I can't help but smile when I see photos from Peggy + Derek's Wedding because they are just that beautiful.  Plus, it reminded me of how lucky I am as a makeup artist to have such amazing clients like Peggy.  She honestly has the biggest heart and a smile that's infectious!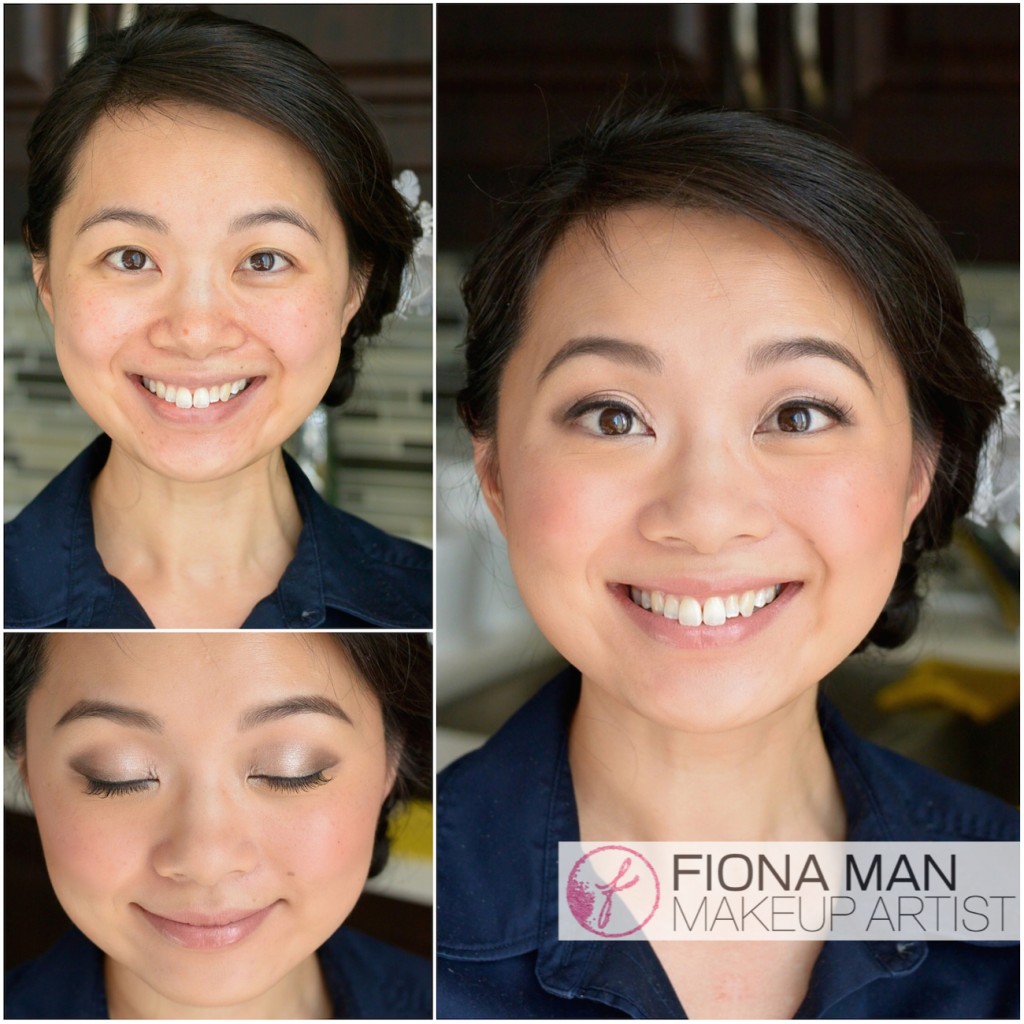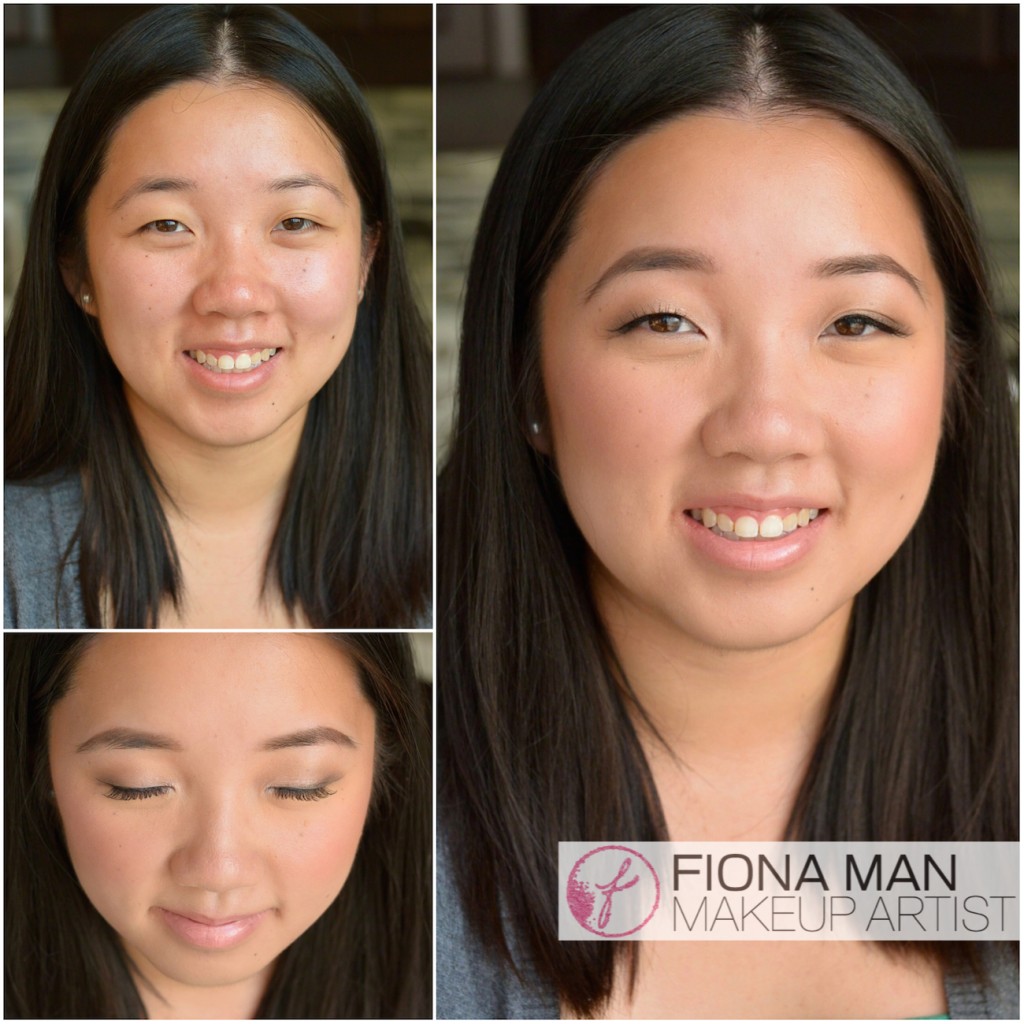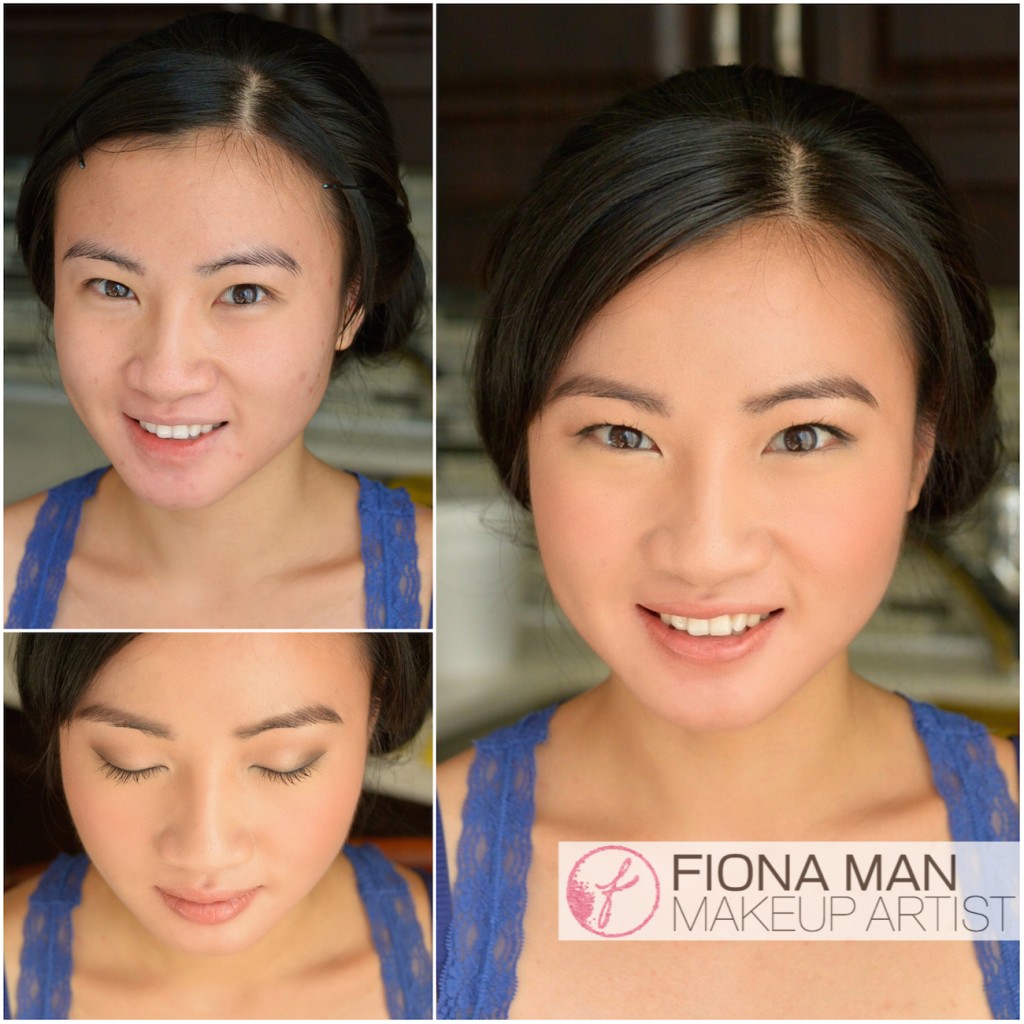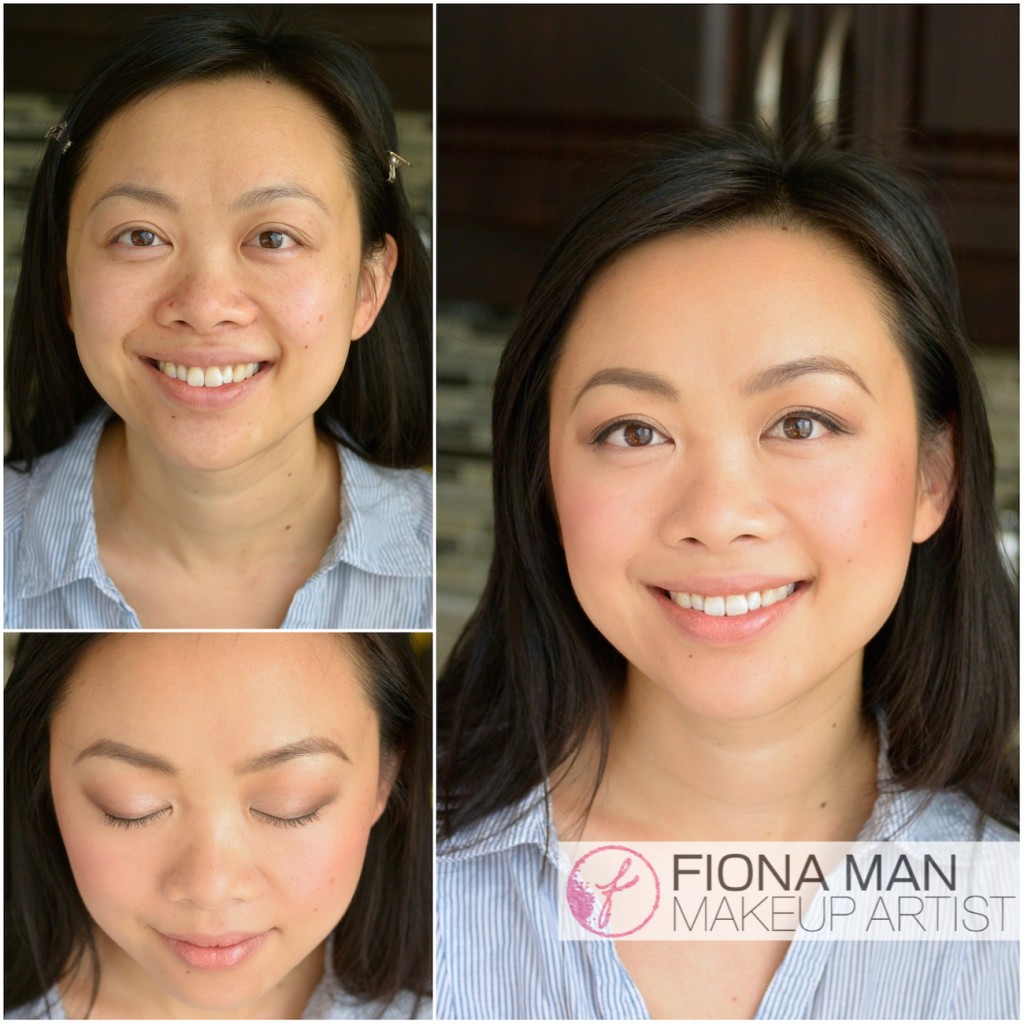 After the wedding, Peggy was so kind to write me a heart-warming review on WeddingWire:
I would recommend Fiona Man to any bride-to-be in a heartbeat! My wedding was on August 9, 2014. In early 2014, I began to look around for wedding makeup artists mainly through Wedding Wire and browsing through my friends' weddings where they tagged their makeup artists. I found Fiona through both of these means. I was immediately impressed by the way her makeup enhanced every individual's natural beauty. It was clear from the photos that she had a knack for bringing out the best features of every individual in their own unique way. When I met her for the trial, I was immediately struck by how she was all at once approachable, down-to-earth, and professional. After a successful makeup trial, I immediately booked her for my wedding. She provided me with a well put together contract that was clear and concise. She also requested that I let her know of any concerns or ideas that we might have for her to incorporate. Clearly, she was experienced and was always on the ball. On the day of the wedding, Fiona arrived promptly and was very professional in setting up her station. She completed us all right on schedule, which included my mom, my three bridesmaids, and me. On top of it all, she was attentive to all of our concerns and needs. For example, one of my bridesmaids had very oily skin and had failed experiences of keeping makeup on throughout the day. Fiona listened and addressed every concern that my friend had. To our pleasant surprise, my bridesmaid's make up lasted up to the very end of the day without even a need for touch up! Several people at the wedding complimented us on our makeup all throughout the day. In fact, one of my friends liked my mom's make-up so much that she asked me for Fiona's contact on the day of the wedding for her son's upcoming wedding. Thank you, Fiona, for making my special day flawless and memorable. Your role was pivotal in making us shine on this once-in-a-lifetime occasion. Book her as soon as you can!
From the bottom of my heart, thank you so much Peggy for having me being part of your special day!  Congrats again to Derek & you!!
Here are the soft angelic photos from Benjamin Wong Photography: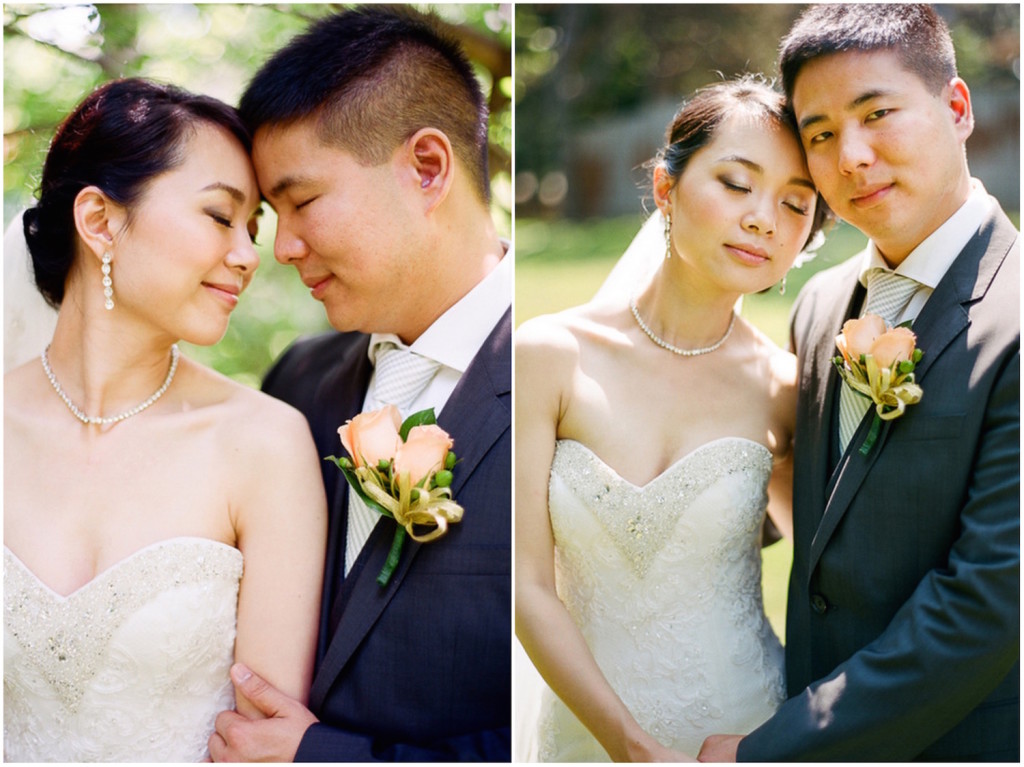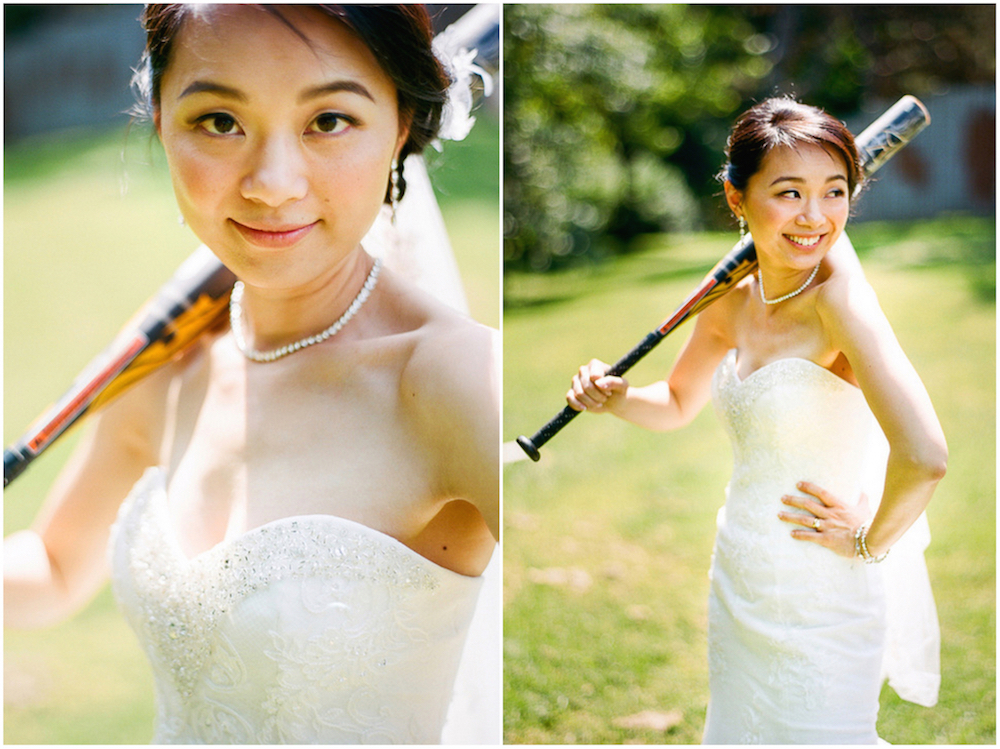 To view more photos from Ben, check out his blog post.
photo: Benjamin Wong Photography
makeup: Fiona Man