HAPPY ONE YEAR ANNIVERSARY STEPH + KAL!

So happy for you two! It was an honour being part of your special day and have Ravi and I be there to witness your marriage!

As you may recall from Steph + Kalvin's engagement shoot with EightyFifth Street Photography, we did a more natural smokey eye for Steph.  On her wedding day, we decided to go with a bolder eye look and more voluminous lashes!

Here are some of my favourite shots that super duo, Lelaine and Phoebe, took!  Shoutouts to Nicole Ostonal for assisting me! It's always a fun morning with her by my side.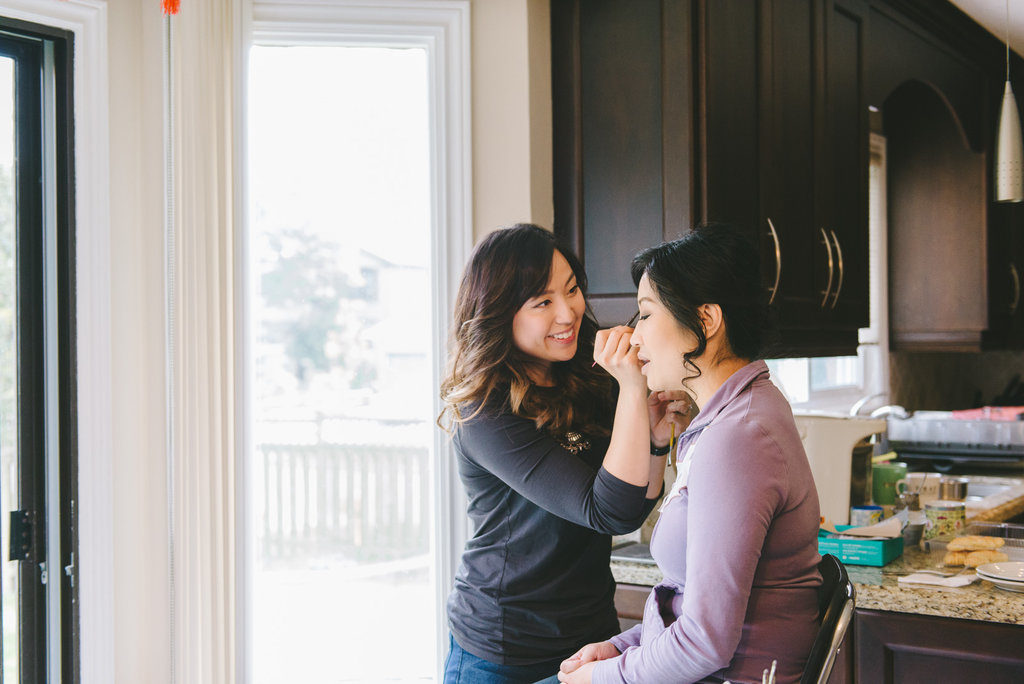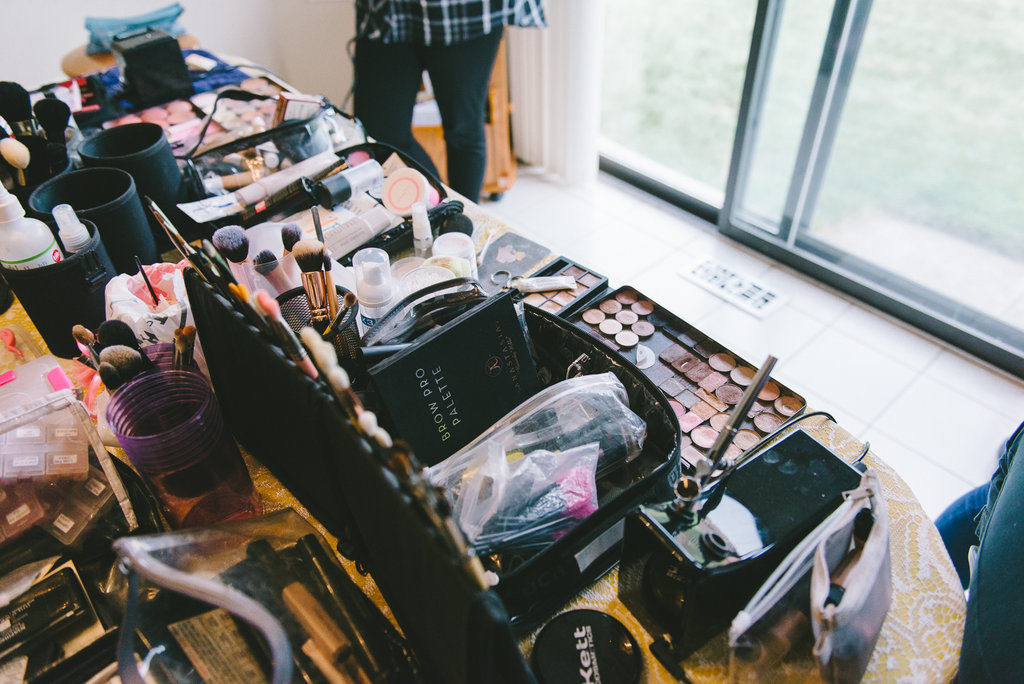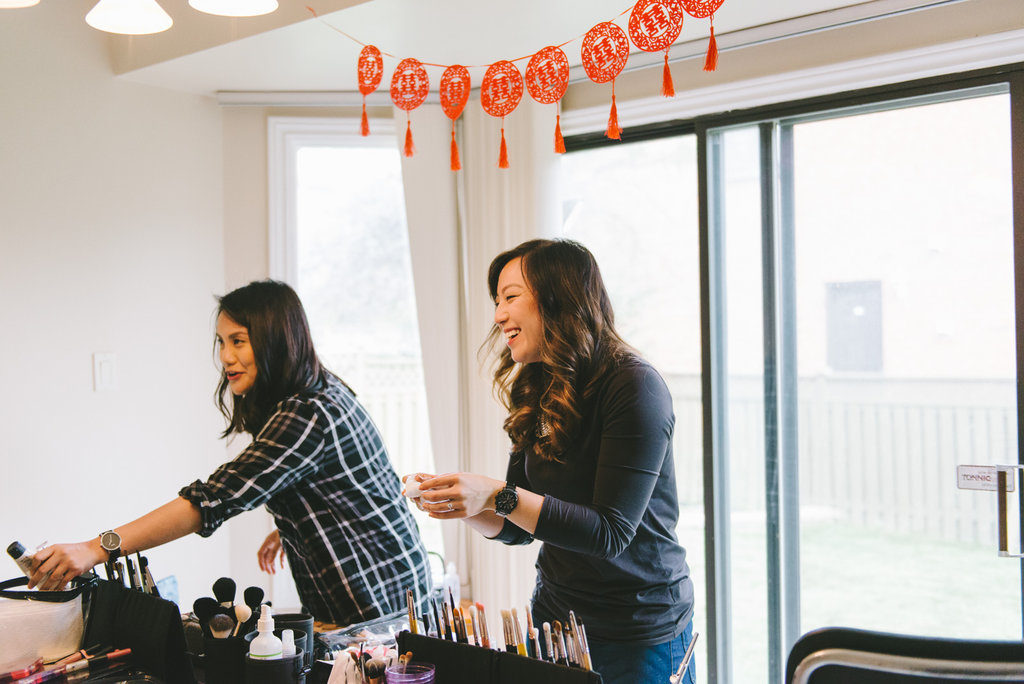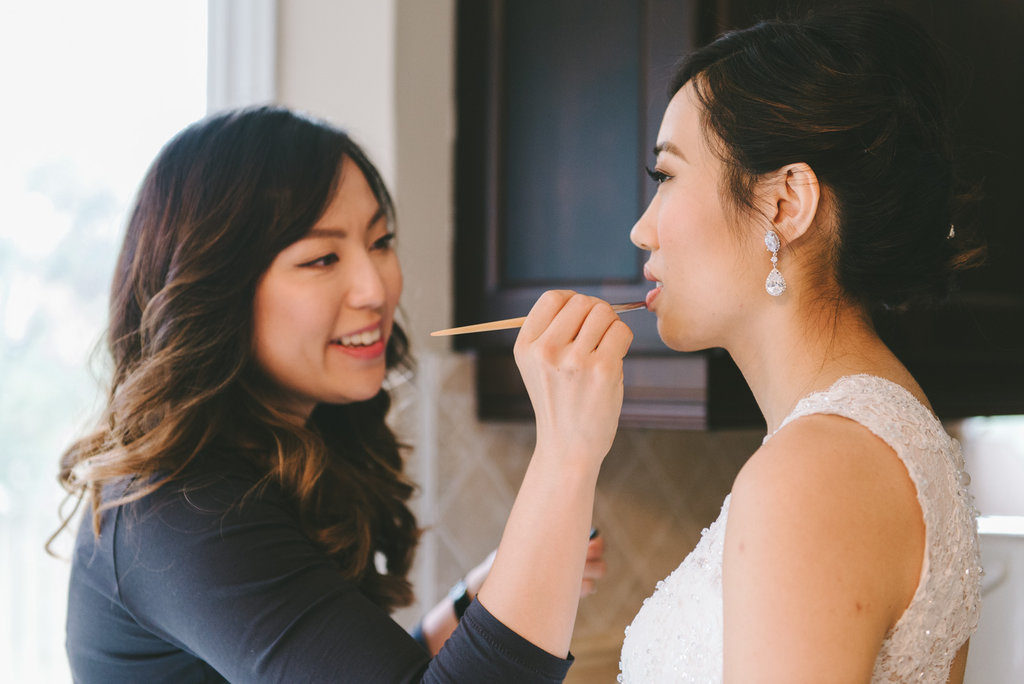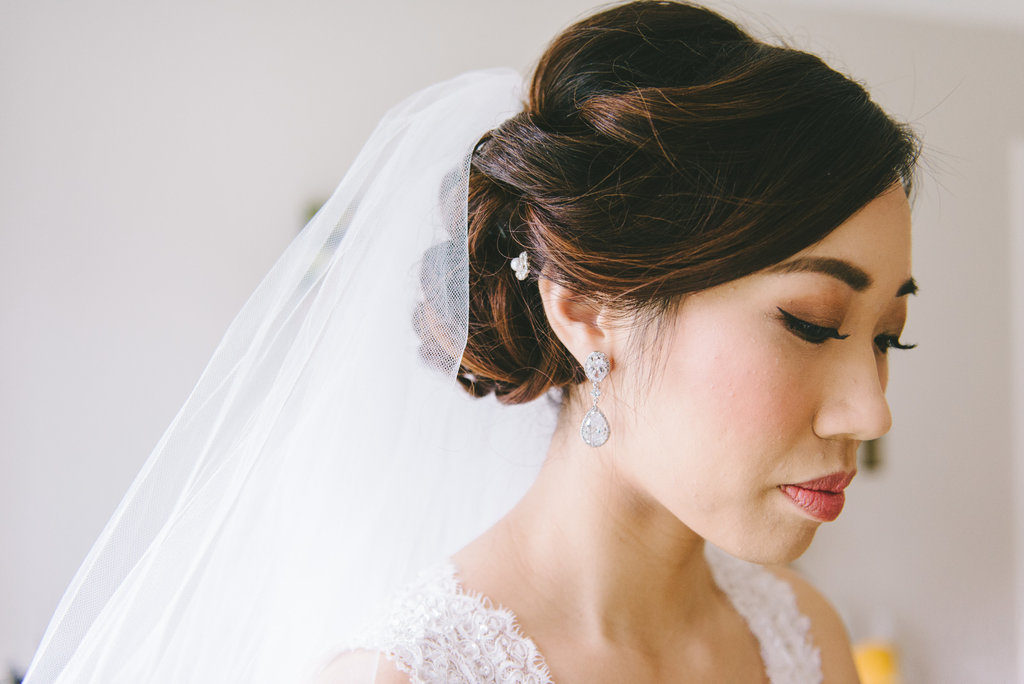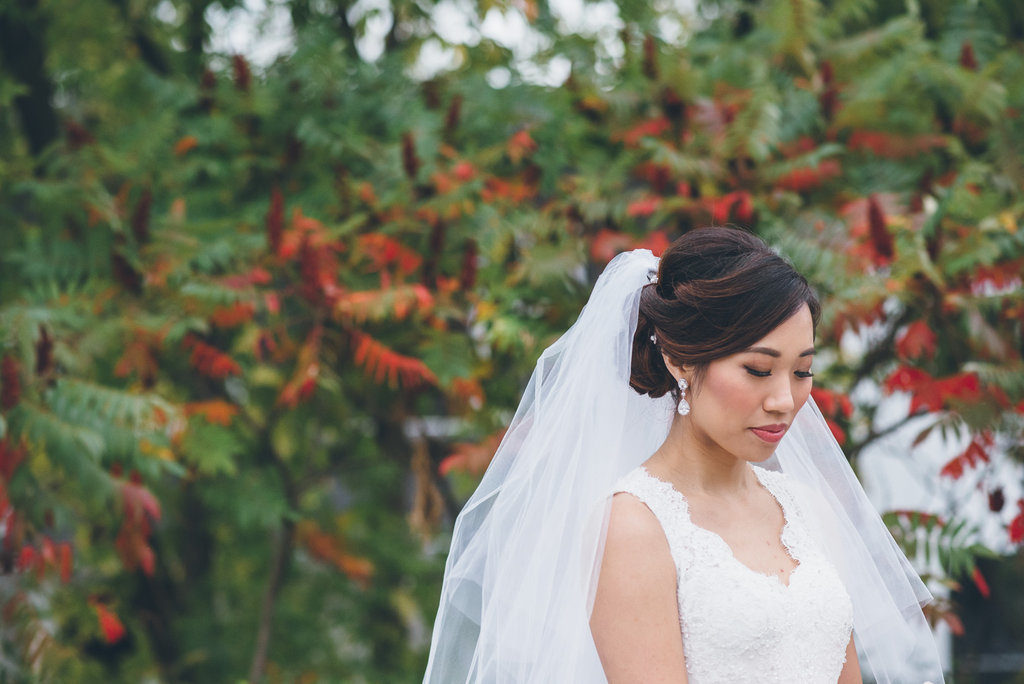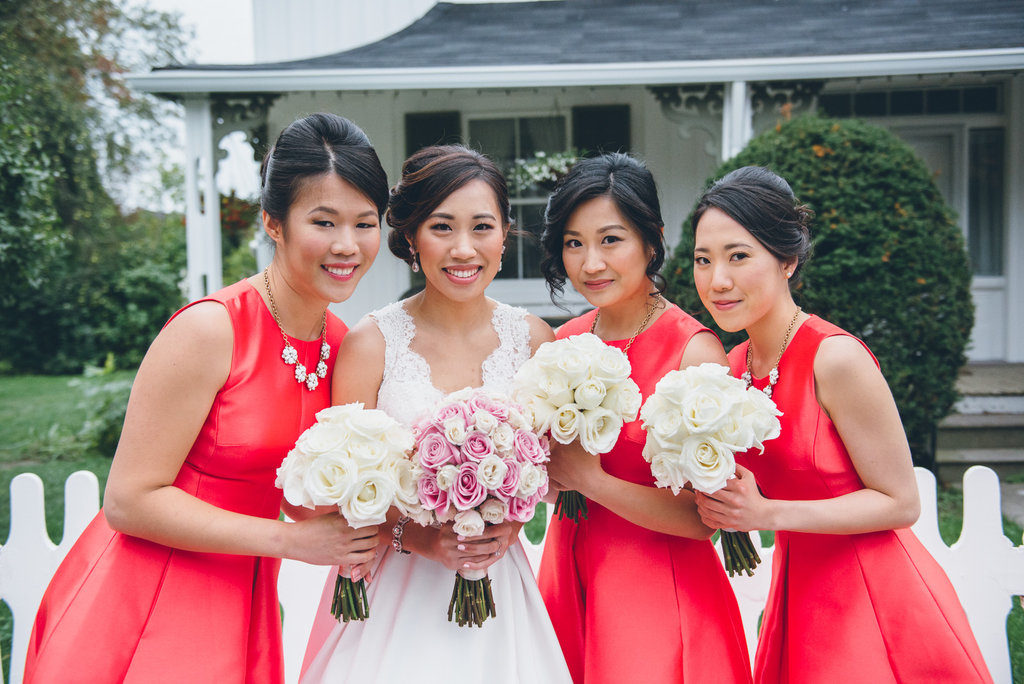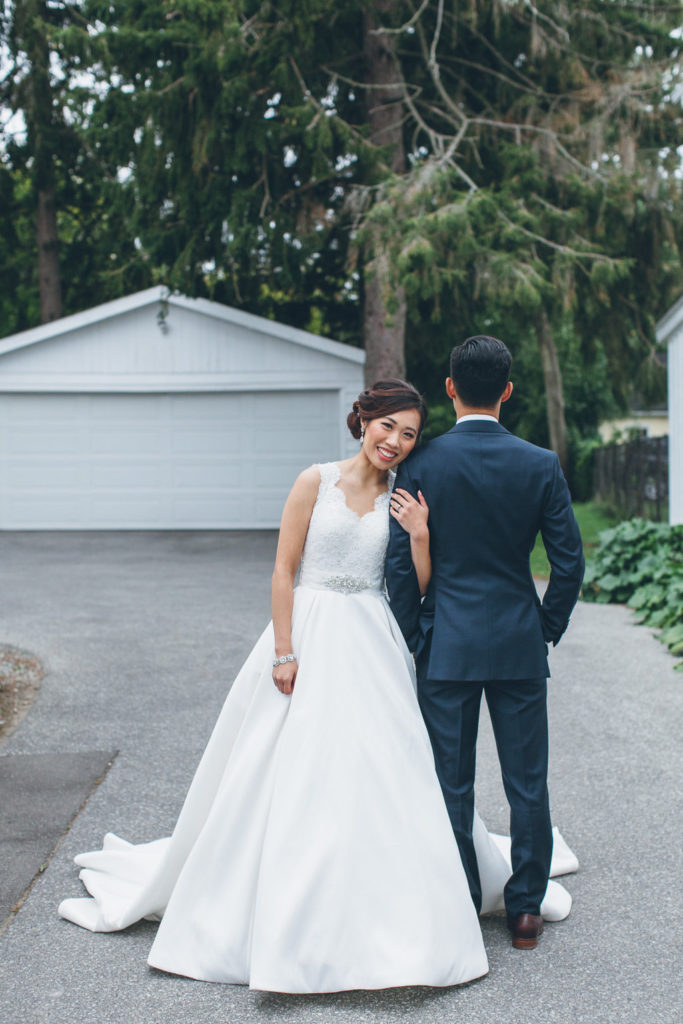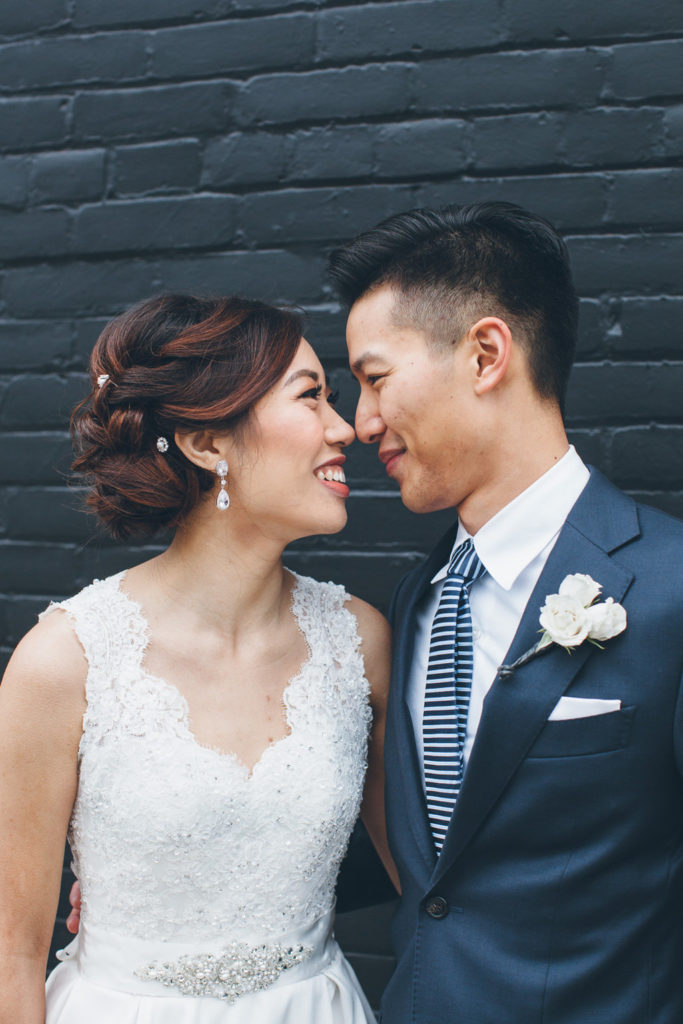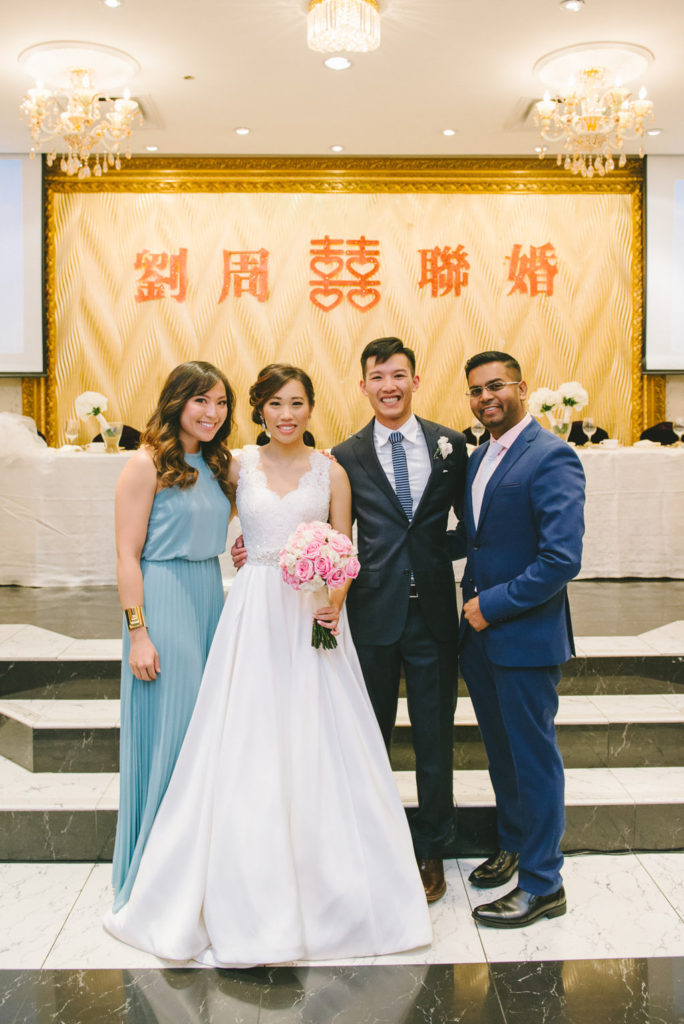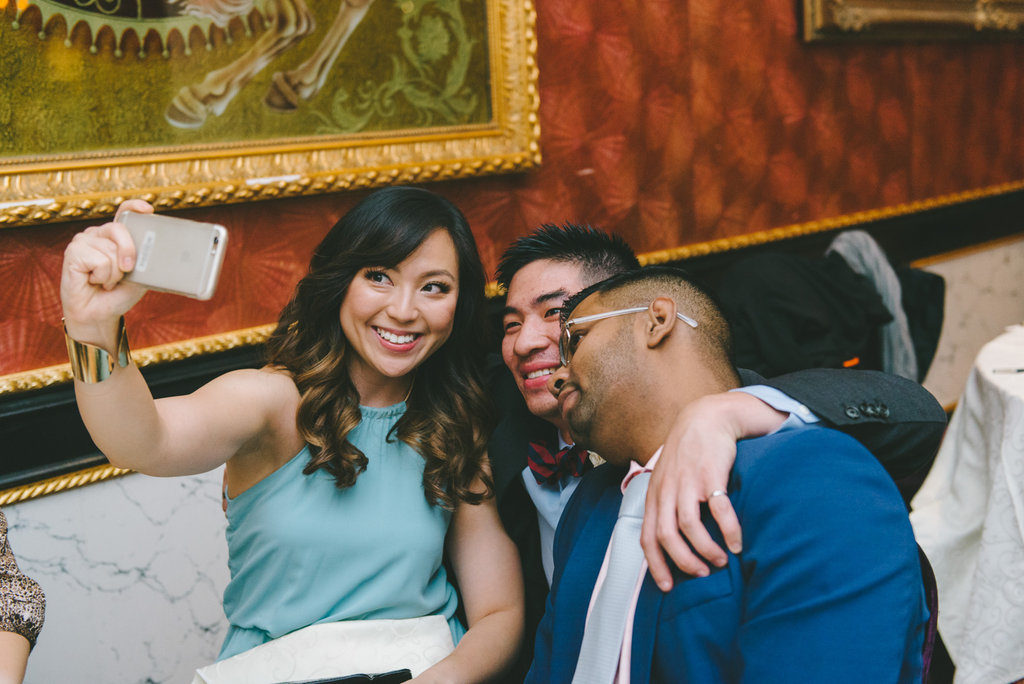 Side story: Throughout the entire course of the wedding, we were having a selfie war on Facebook.  It was between our table and Matt's table.  It was a pretty good thread going on Facebook.  Kalvin was surprised to see it the next day haha.  To end off the night and the selfie war, we decided to shake hands and take a selfie together.  You may remember Matt from his eShoot with Lelaine and Phoebe here. 😉

photo: EightyFifth Street Photography
makeup: Fiona Man
hair: Julie from Salon Shine Hair Studio
location: Crown Prince Fine Dining & Banquet