Oh Angela Angela Angela…she must be one of the most bubbly Brides that I've ever met.  Her personality is infectious and fills up the room.  Love her!

I had the pleasure of doing Angela's makeup for her whimsical winter engagement shoot with Purple Tree Photography.  Can you believe there's a HORSE?  That's definitely a first for me.

As for her makeup, we did a bronze smokey eye with airbrushing for that flawless finish and mink lashes to give her eyes an extra 'oomph'.


Even though mink lashes are a big investment initially, the great thing is that you can re-use them up to 25 times. And that's exactly what we did.  We re-used them again for Angela's bridal shower.  We changed up her look slightly by making the centre lids brighter.  In real life, there were fine specks of glitter, so her eyes were really mesmerizing.

I'm super excited for this weekend because I get to see Angela twice! For her rehearsal dinner and wedding day.  Can't believe how time passes by so quickly.  I'm also super stoked to work with alongside Ladylyn Gool and Rebecca Chan!

Without further ado, here are some of my favourite shots from Angela + Eric's eShoot 🙂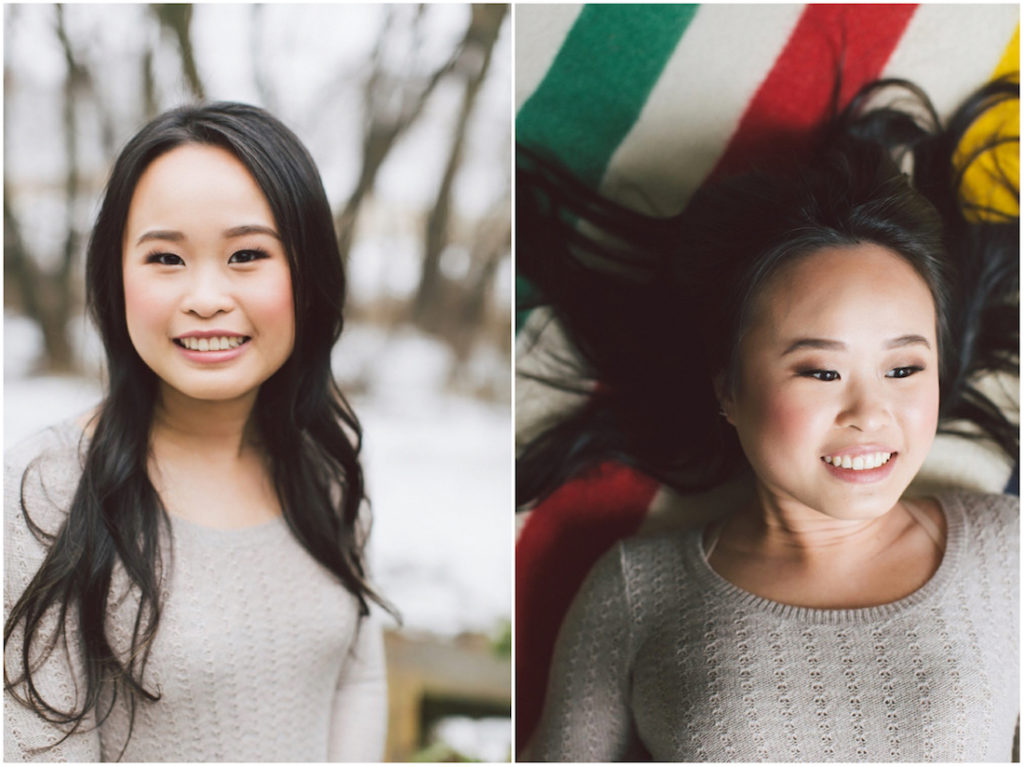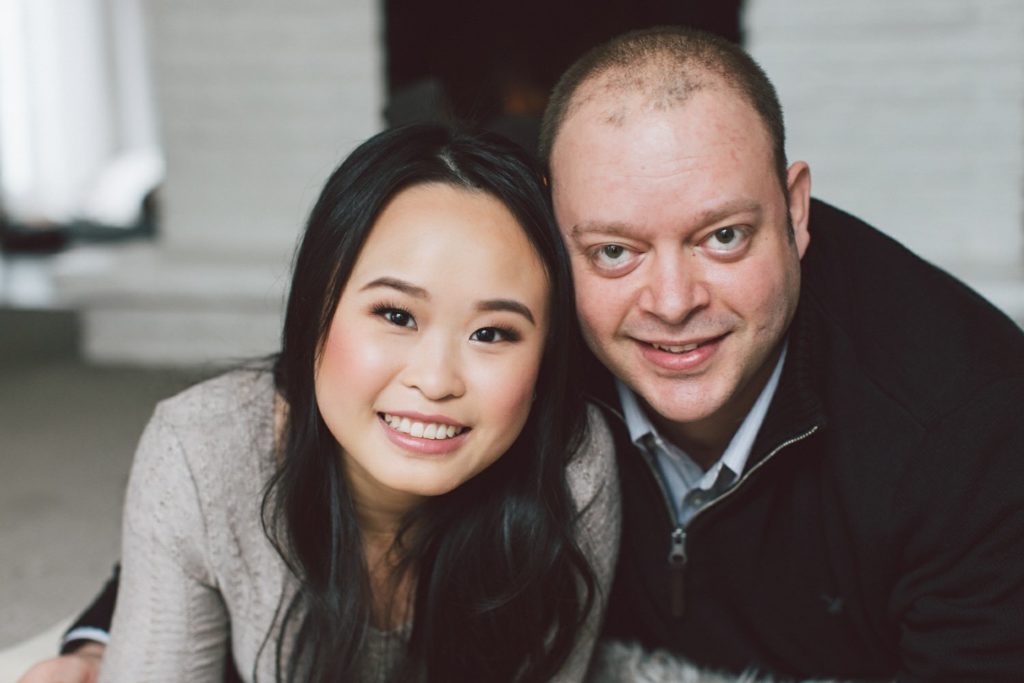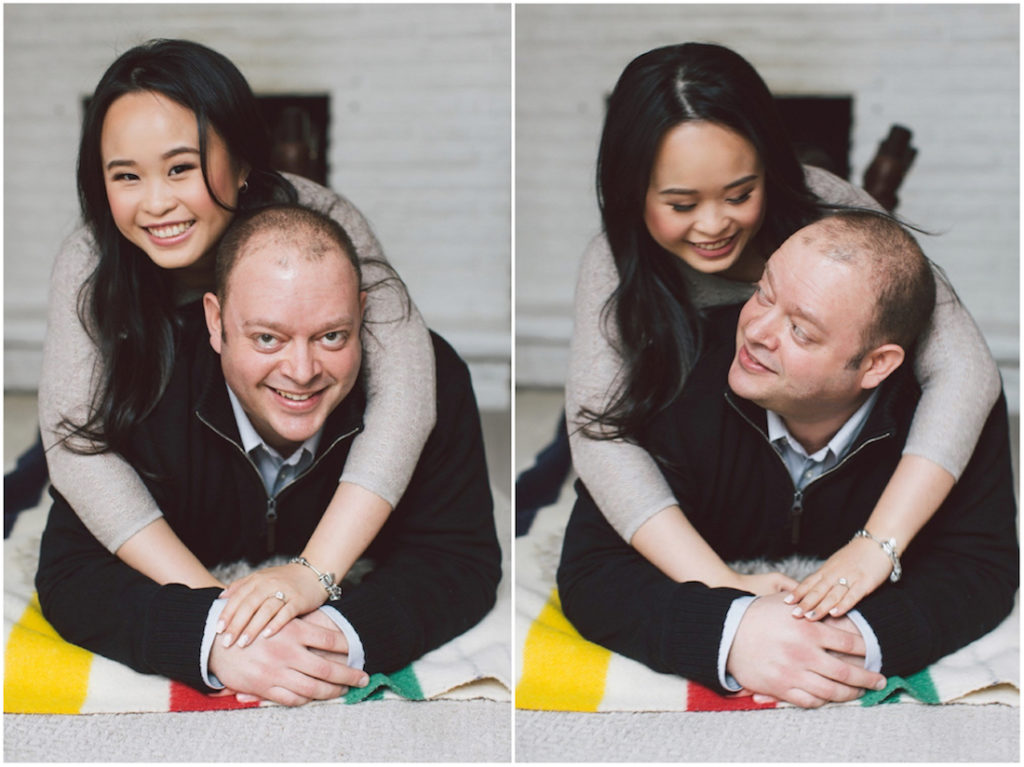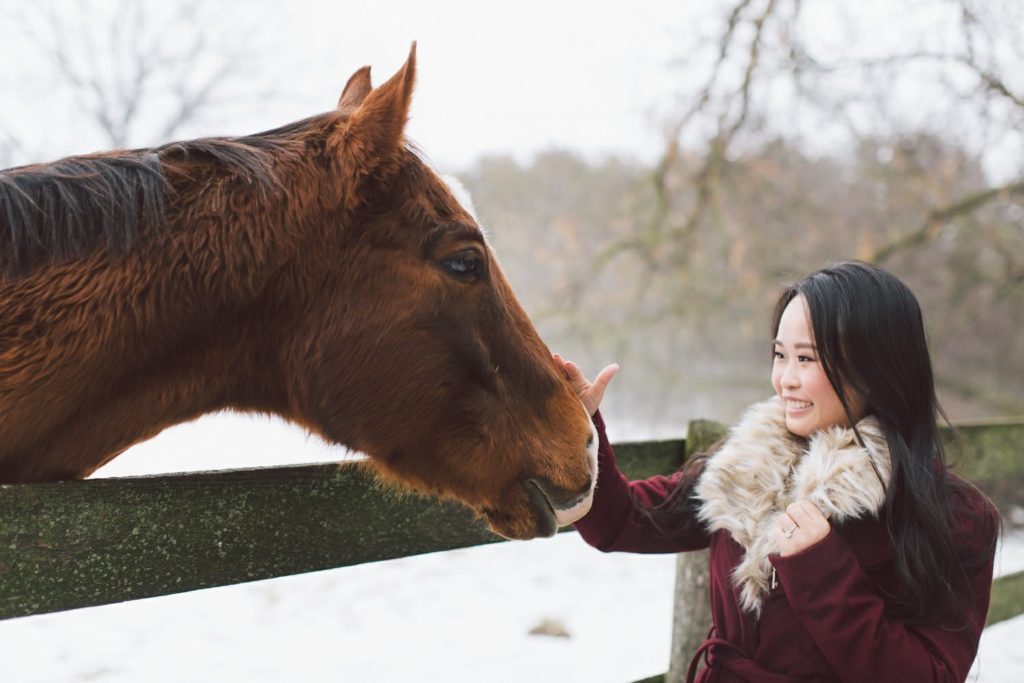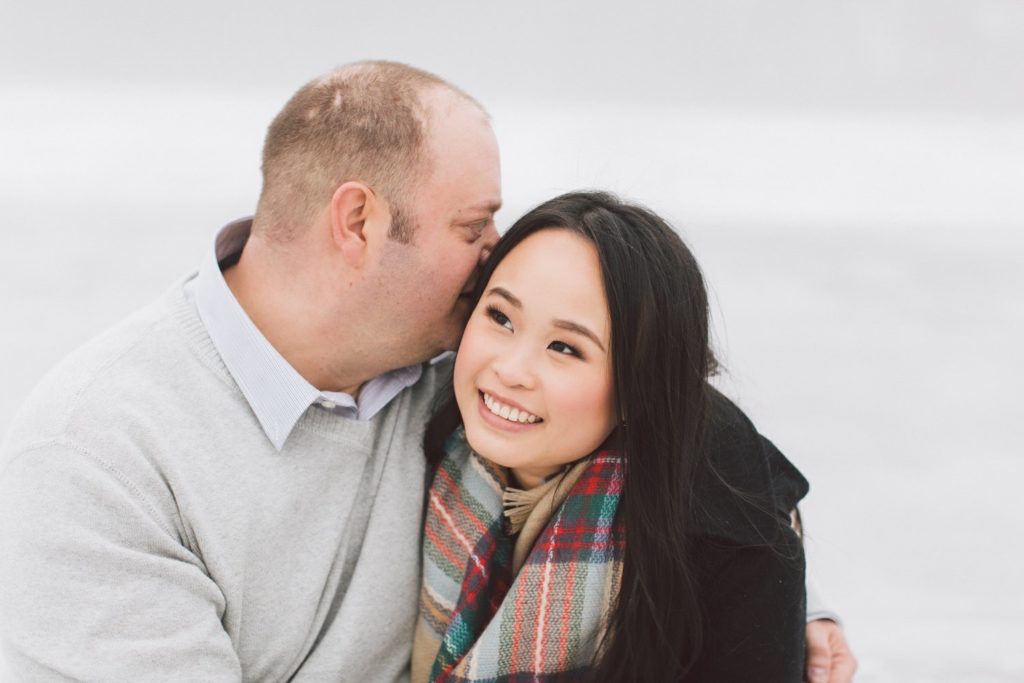 photo: Purple Tree Photography
makeup: Fiona Man
hair: Ladylyn Gool