Can't believe it's been one year since Natalie + Michael got married! I swear, time keeps going faster and faster. HAPPY ANNIVERSARY you two lovebirds! Wishing you the best of times in England and please come back to visit soon!

Here's a little backstory of the relationship Natalie and I have. I've known Natalie since Grade 4 when we both had hair above our shoulders and bangs. We used to go to each other's homes to play, read Archie comics, collect Beanie Babies, and play with each other's pets.

When she called me up to tell me she was engaged, I was absolutely elated for her. I hadn't met Michael yet but from seeing all of her Facebook posts, I knew they were perfect for each other and he had a very kind heart and demeanour. In that same call, Natalie asked if I would be willing to do her wedding makeup…my heart stopped for a split second as I got really nervous. Like with all my clients, I want to do my absolute best for them and don't want to disappoint. When it comes to friends, the pressure is even greater because I don't want to let them down and have them love the look we created together.

Luckily Natalie loved the look! I even got to do her Mom and Maid of Honour's makeup. The Maid of Honour, Janice, is also an elementary friend of ours. So it was a nice peaceful morning where we got to catch up and enjoy together.

One of the questions I get all the time is, "will my makeup last throughout the night?" To answer that question, here's Natalie's text to me the morning after her wedding, "Thank you for helping us with the make up. The guests said the makeup was natural and kept praising you. Even after a few tears the make up stayed on well." I even got a similar text message from Janice! For your reference, we started makeup at 6am and by 11pm, everything was still in tack and looking beautiful. That's why I love to do airbrushing…it gives long-lasting results while making the skin look like skin!

Here's the look we created on Natalie:

Here's what we created for Janice:

Thank you again Natalie for having me part of such a big milestone in your life! Also, the food was sooo delicious at Graydon Hall! Mmmmmm.

Here are some photos from HRM Photography. To see more, check out their blog post.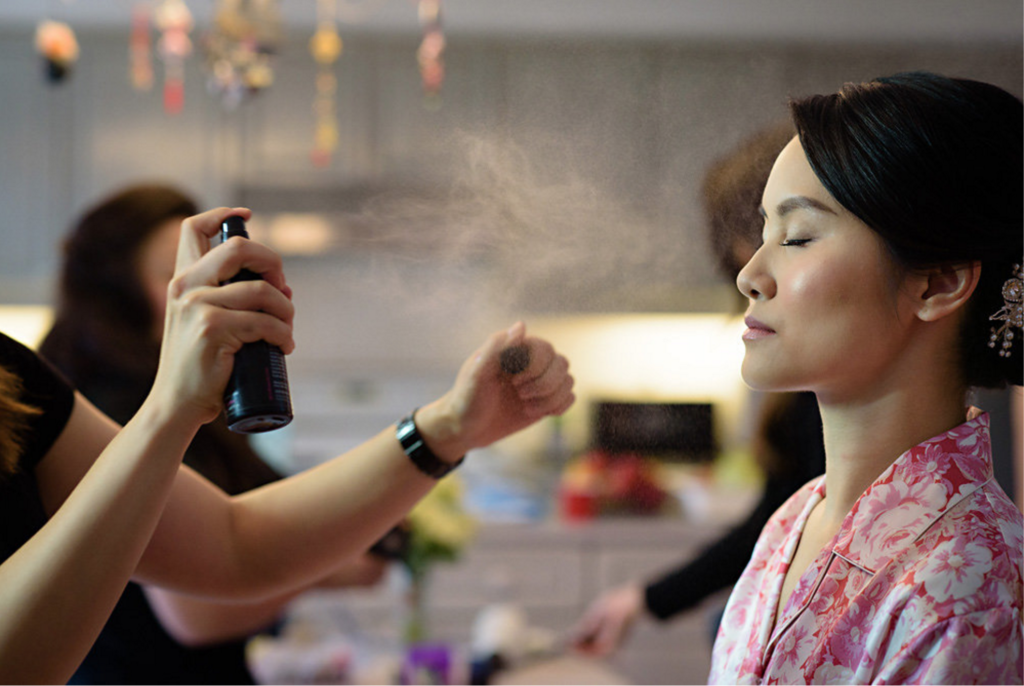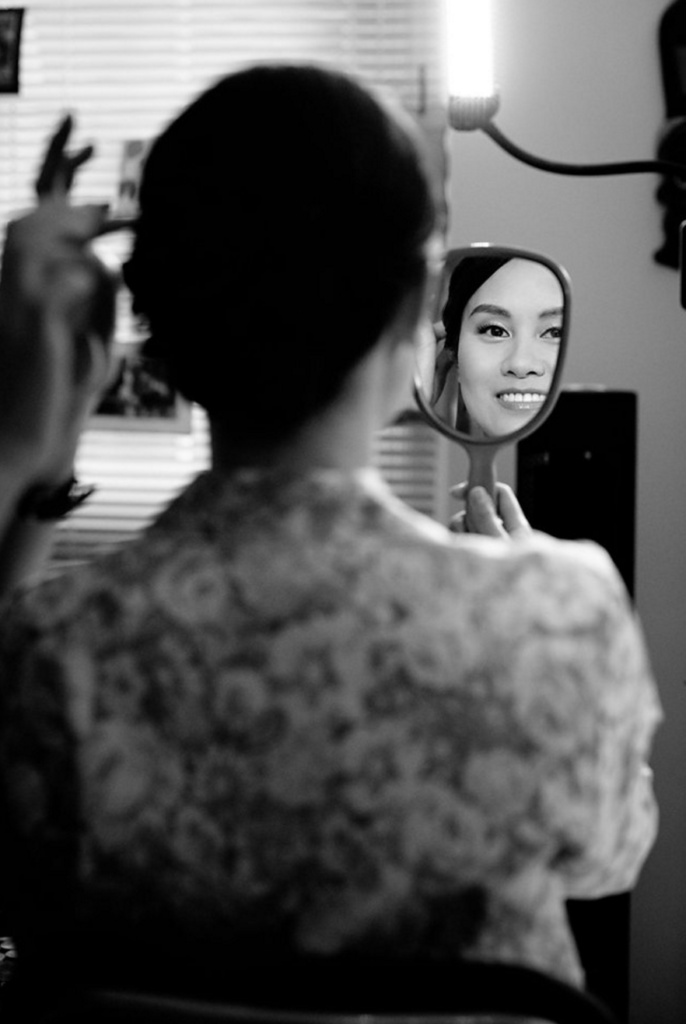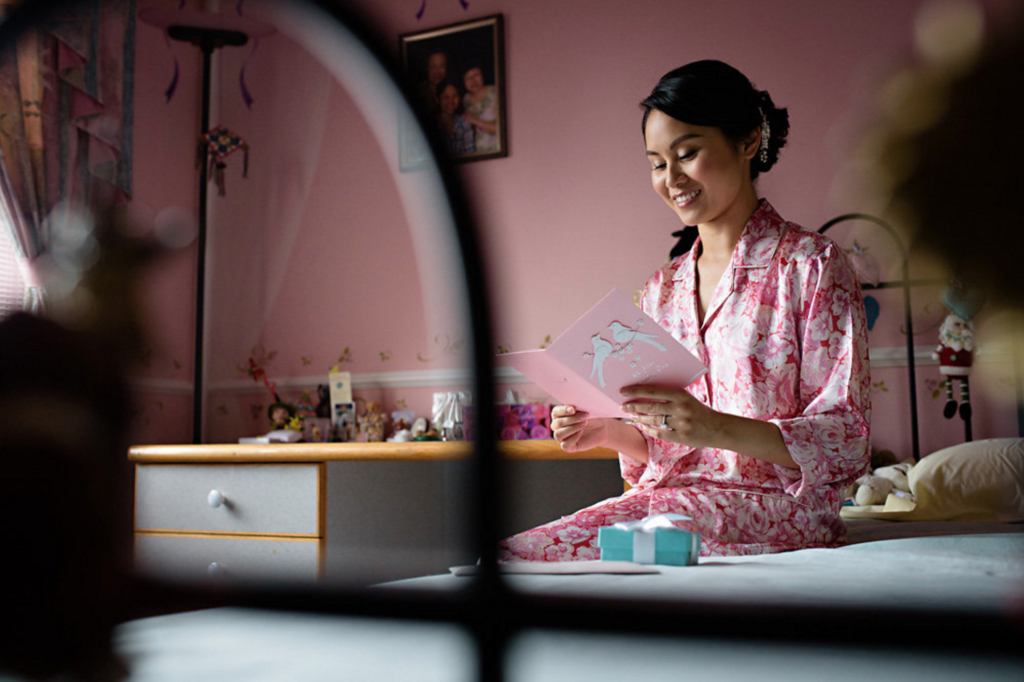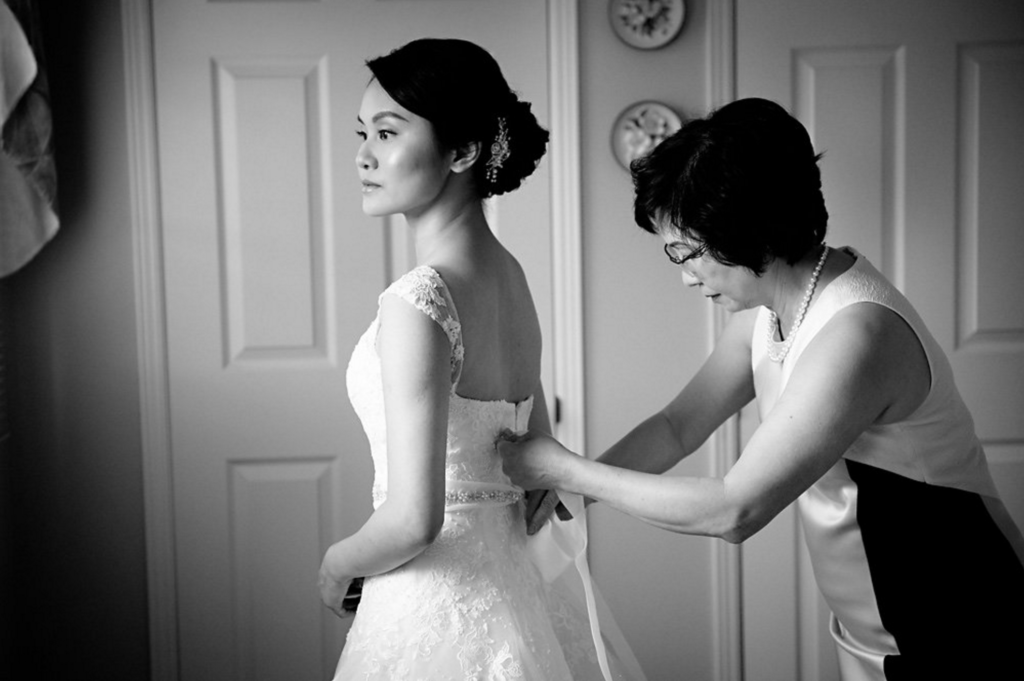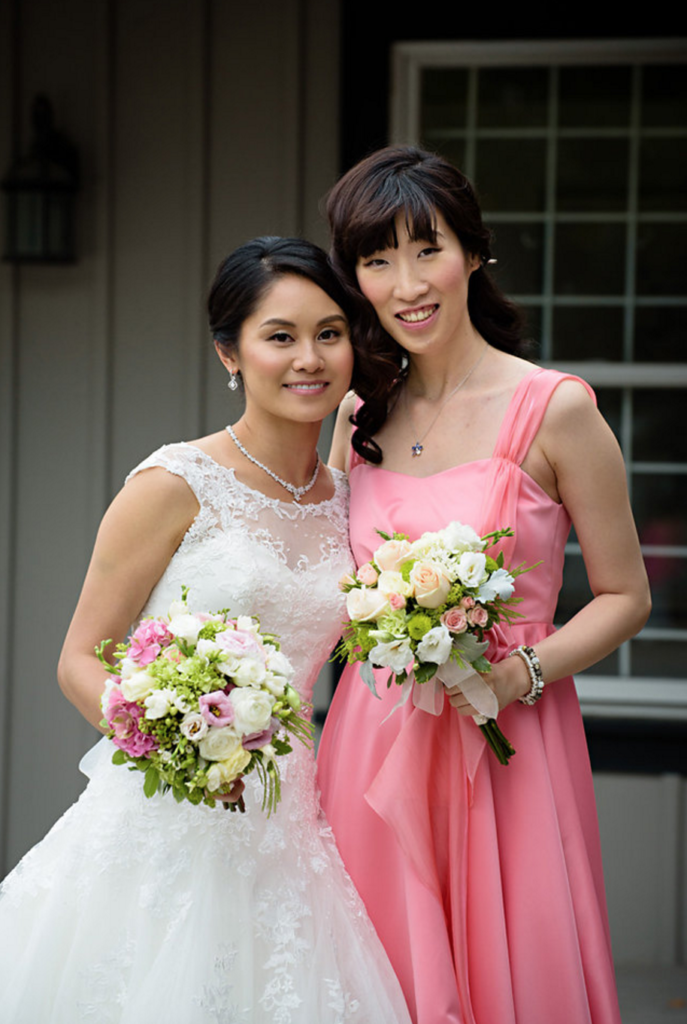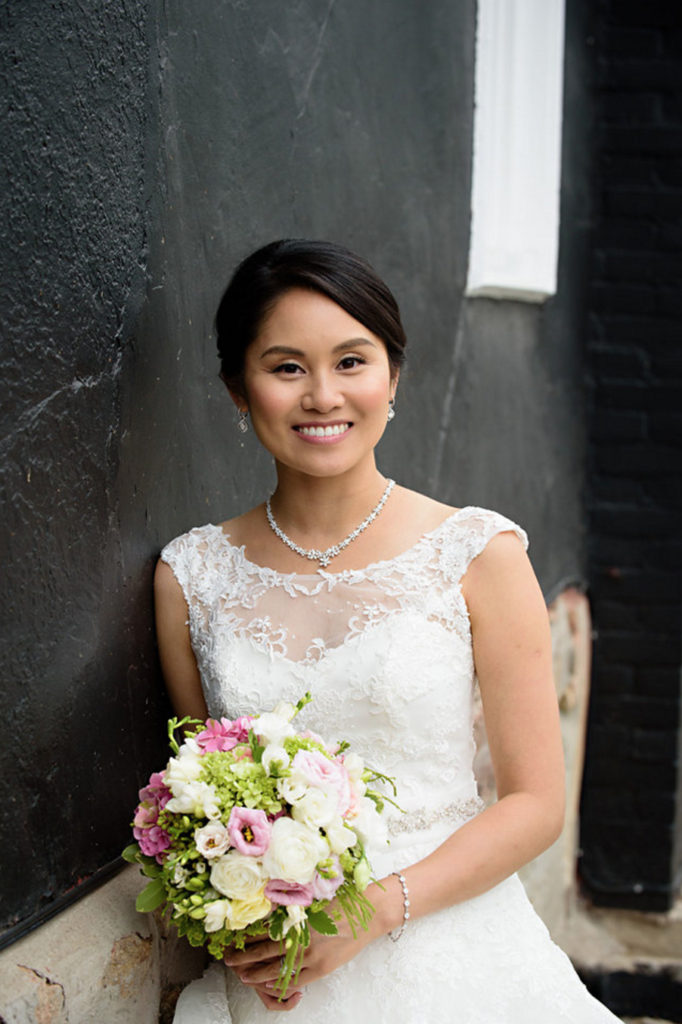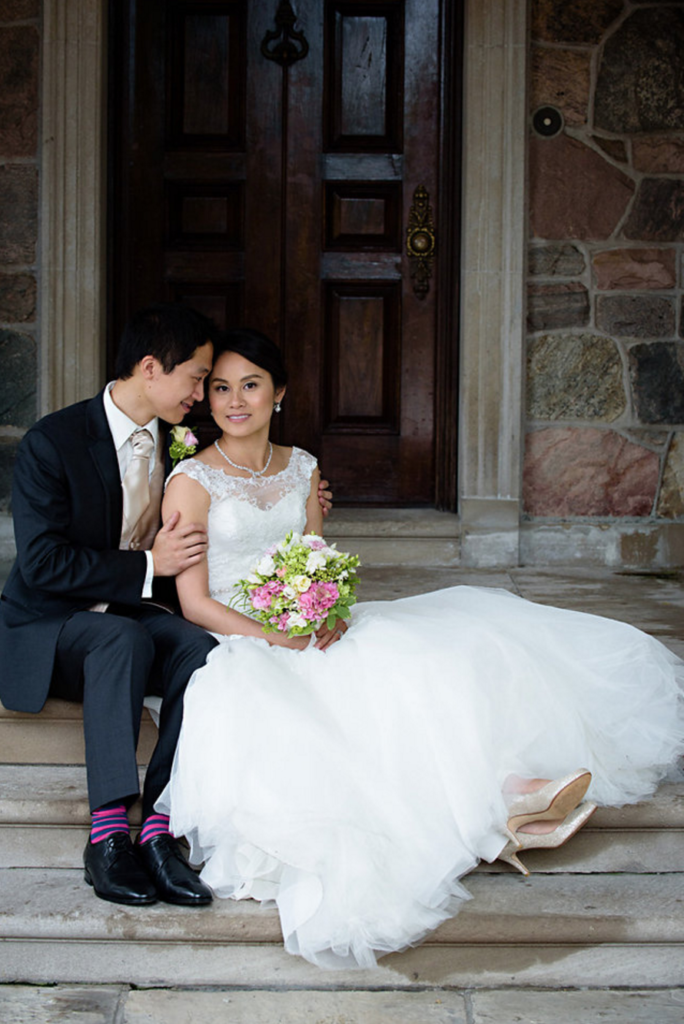 photo: HRM Photography
makeup: Fiona Man
hair: Suzie Kim
location: Graydon Hall