I'm a bit late in this post but HAPPY ONE YEAR ANNIVERSARY to my cousins, Ashley + Derek! Words cannot express how happy I am for you two!

You might remember Ashley from our #RaFi2016 Surprise Proposal to our Bridal Party post as she was one of my bridesmaids 🙂 She's one of the most caring and inviting person I know. So when she asked if I would do her makeup for the Wedding Reception, I was absolutely honoured!

Side Note: I learned so much about Hindu weddings by watching Ashley + Derek's. It was short, sweet, and about them. This really helped Ravi and I plan our own 🙂

Another Side Note: As part of Guyanese tradition, tassa is played during the Hindu Ceremony. Derek is one of the members of the Toronto All Starz Tassa Band. They are the absolute best tassa band I've heard. They are so in sync and just had a rhythmic beat about them. The Toronto All Starz Tassa Band played at my wedding and my entire family loved them! Just ask any attendee of the Hindu Ceremony and they will tell you that my parents couldn't stop dancing! That's how good they are!

Okay, enough with the side notes, let's get back to Ashley + Derek's wedding 😉 So for Ashley's look, she wanted something soft and simple for her Reception look since she did a more dramatic look on the Hindu Ceremony. We opted out of false lashes as Ashley has some luscious long lashes that I'm truly envious about.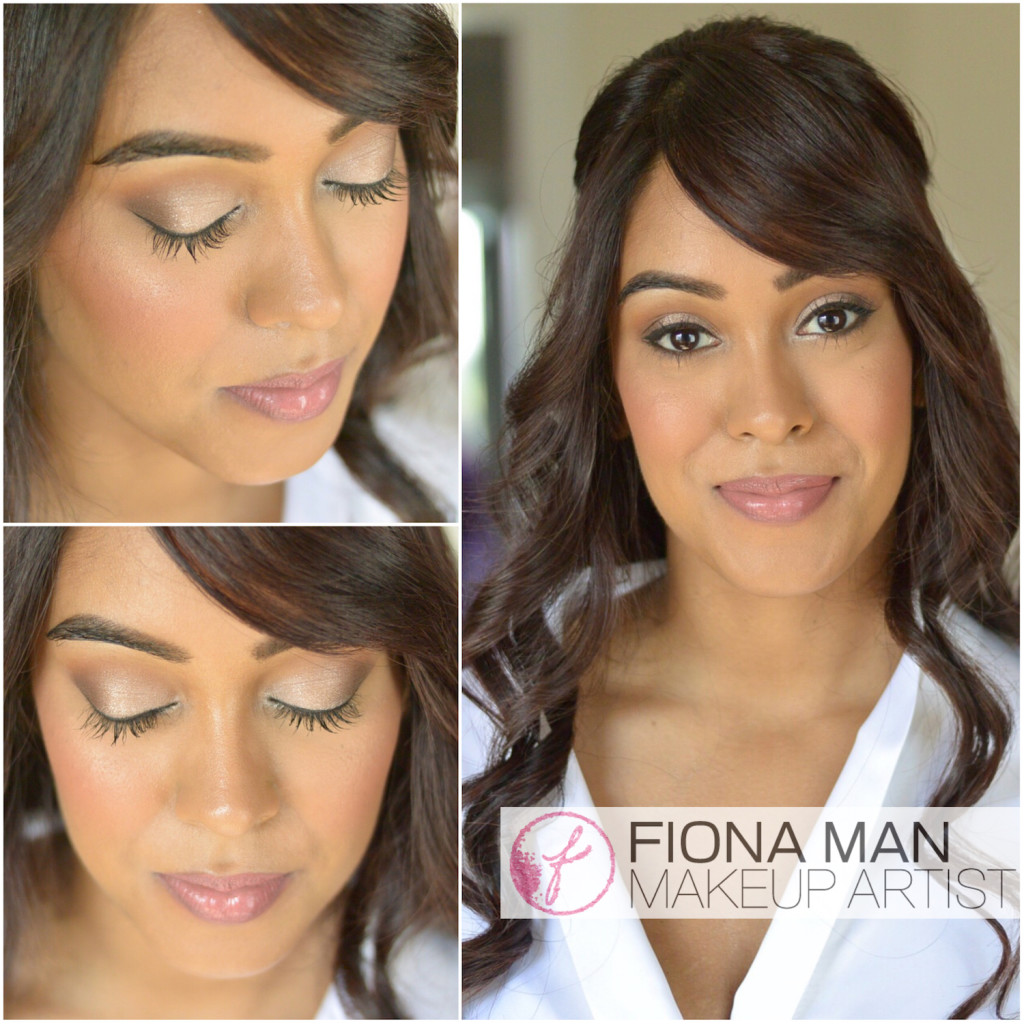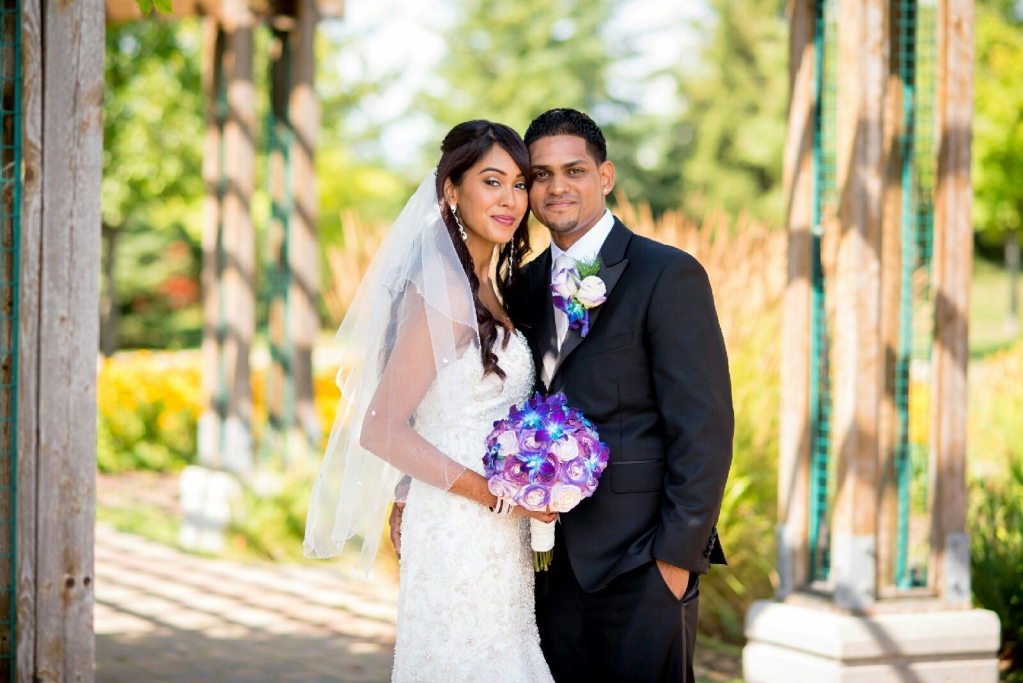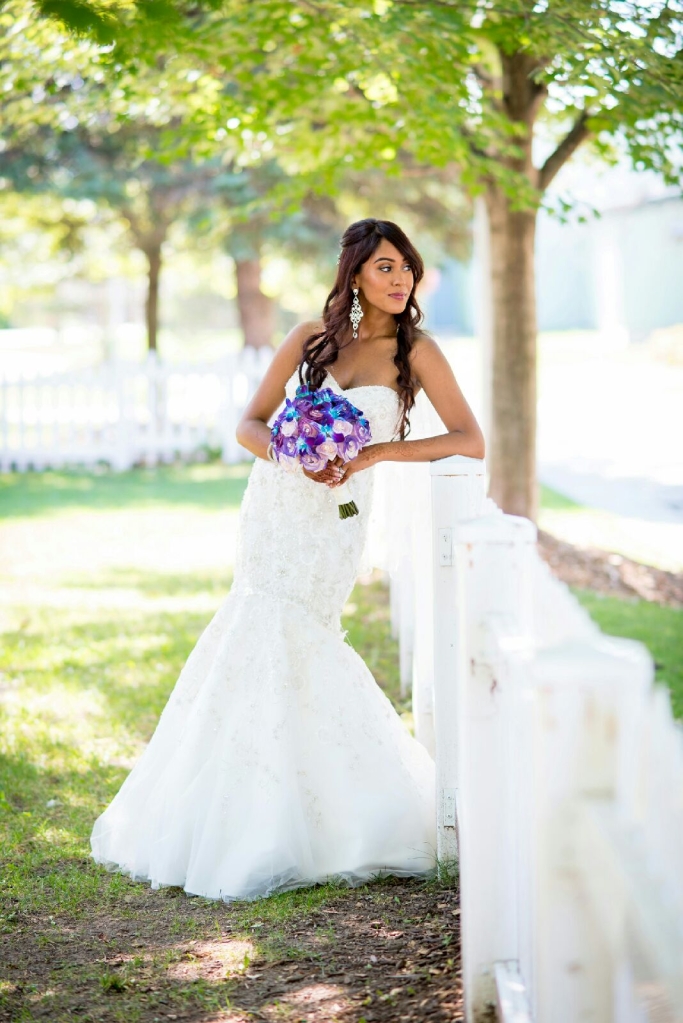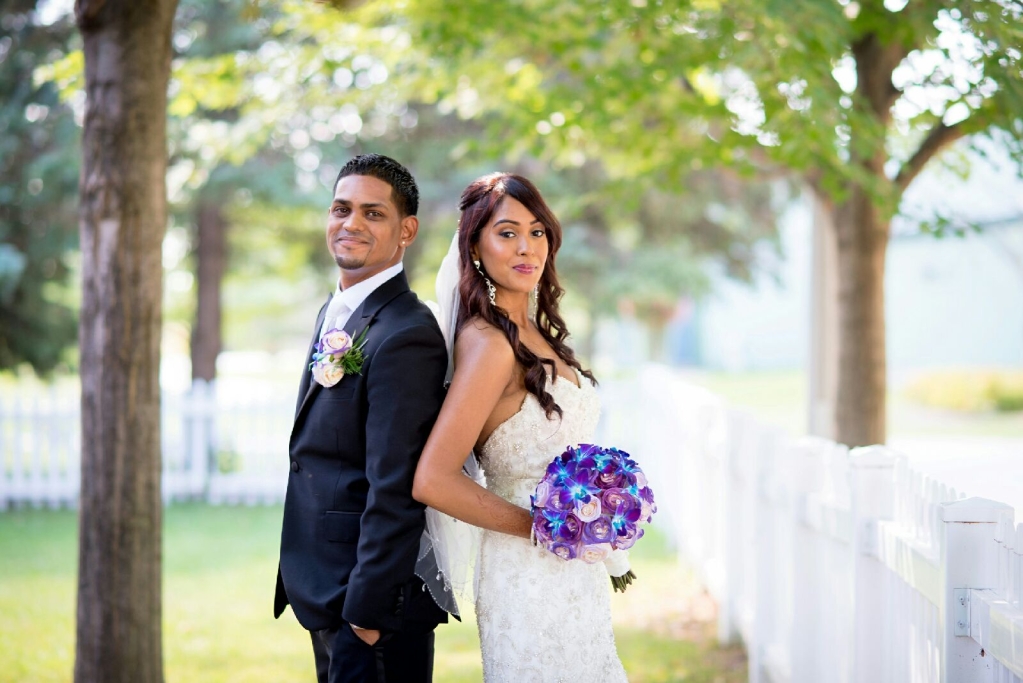 makeup: Fiona Man
hair: Paula Persaud
location: Richmond Green