Wedding season is going strong and I cannot wait until tomorrow as I get to reunite with Mary! She's honestly such a sweet Bride and so easy going. Thank you to my skin specialist, Vivian from Reflections Laser Clinic, for referring Mary to me!

Throughout my makeup career, I noticed that brows really frame/shape the face and facial features. This is the reason why I offer complimentary brow grooming services to all my clients. After all, on such a special day you want yourself to look as flawless and polished as possible! 👌 When I did the final reveal with Mary, her reaction was priceless as she said to me,"I have brows!" ☺️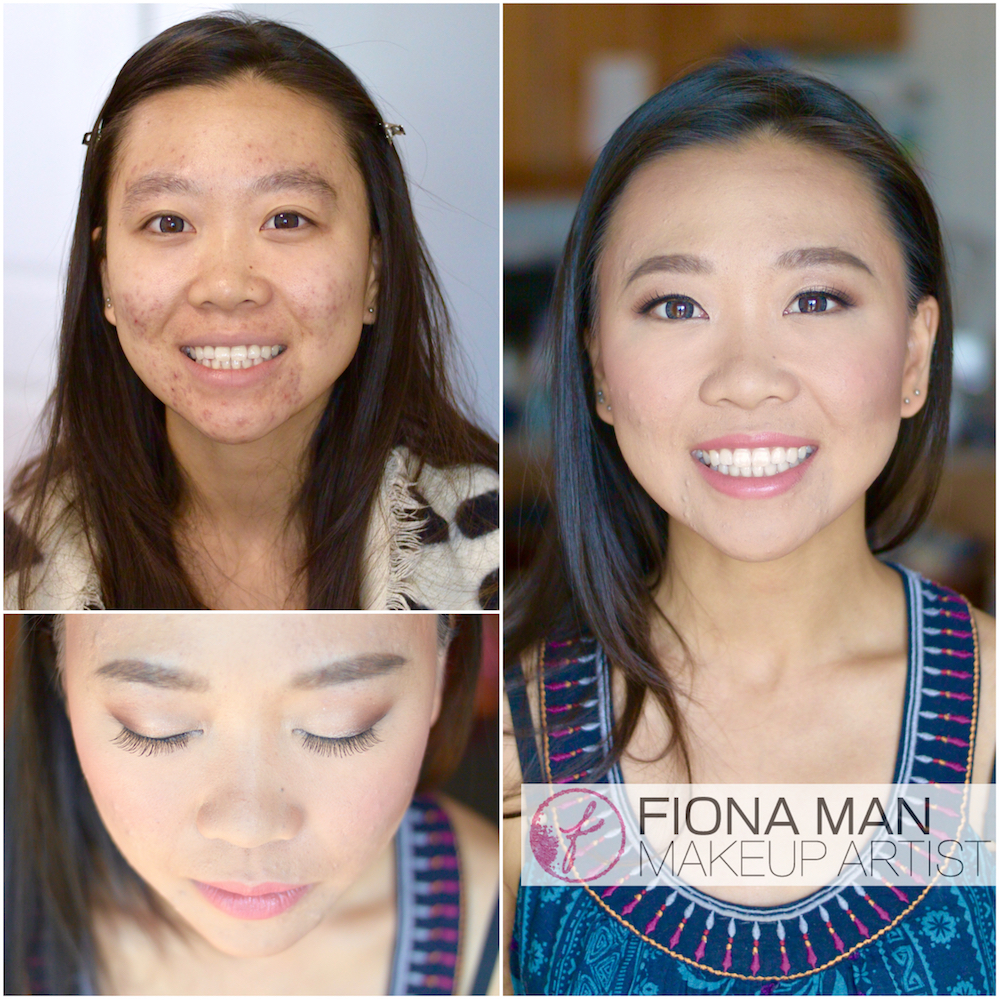 Mary and her photographer, Cari Zhu Photography, were super sweet and sent me their engagement shoot photos! They are so pretty and capture the love Mary + Alfred have for one another and their dog! After seeing these photos, I can only imagine how ethereal and beautiful their wedding day photos will be!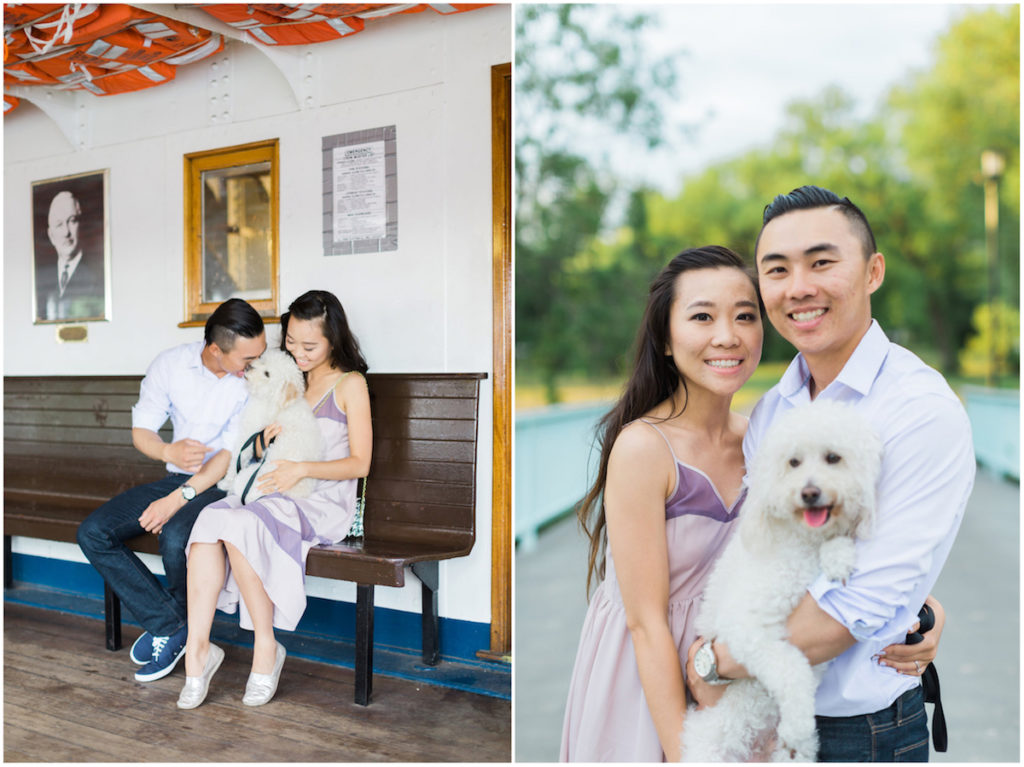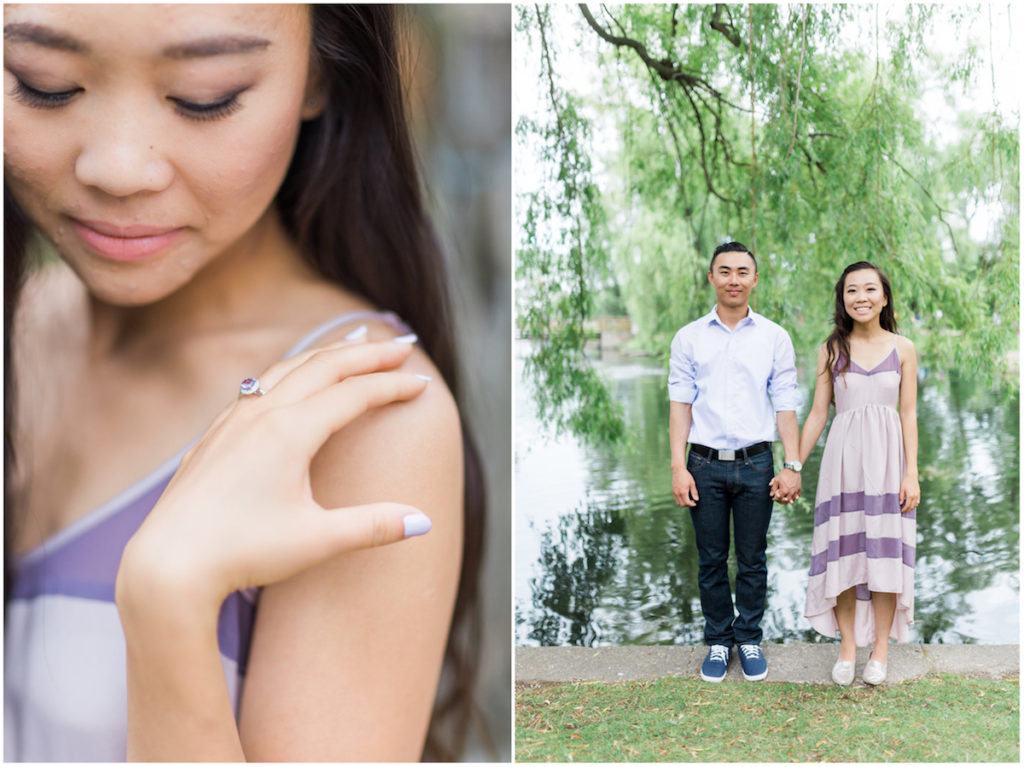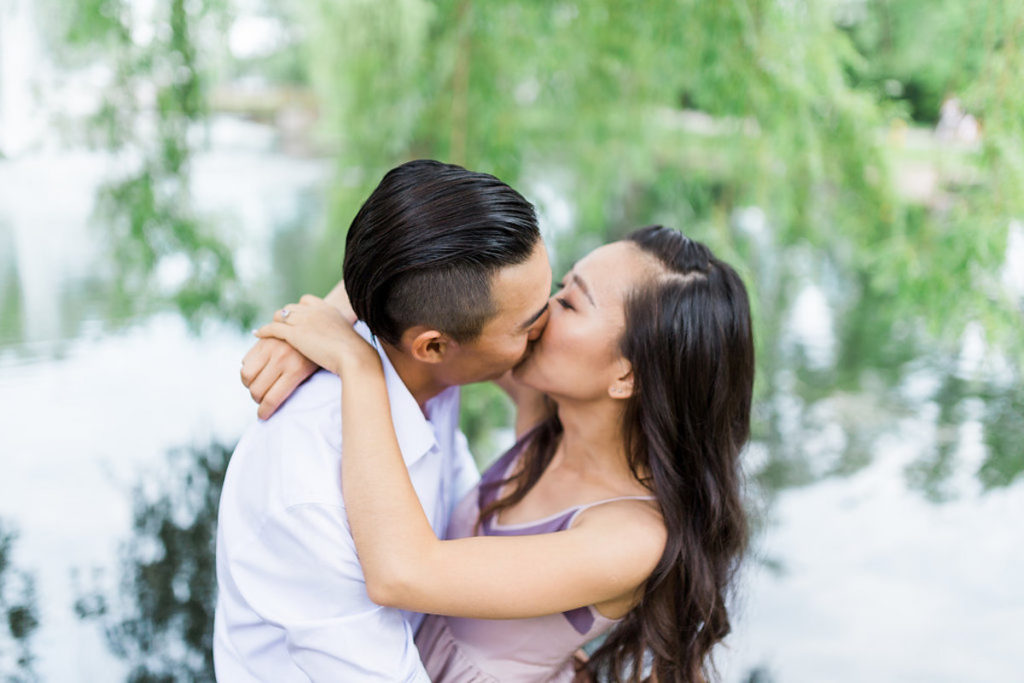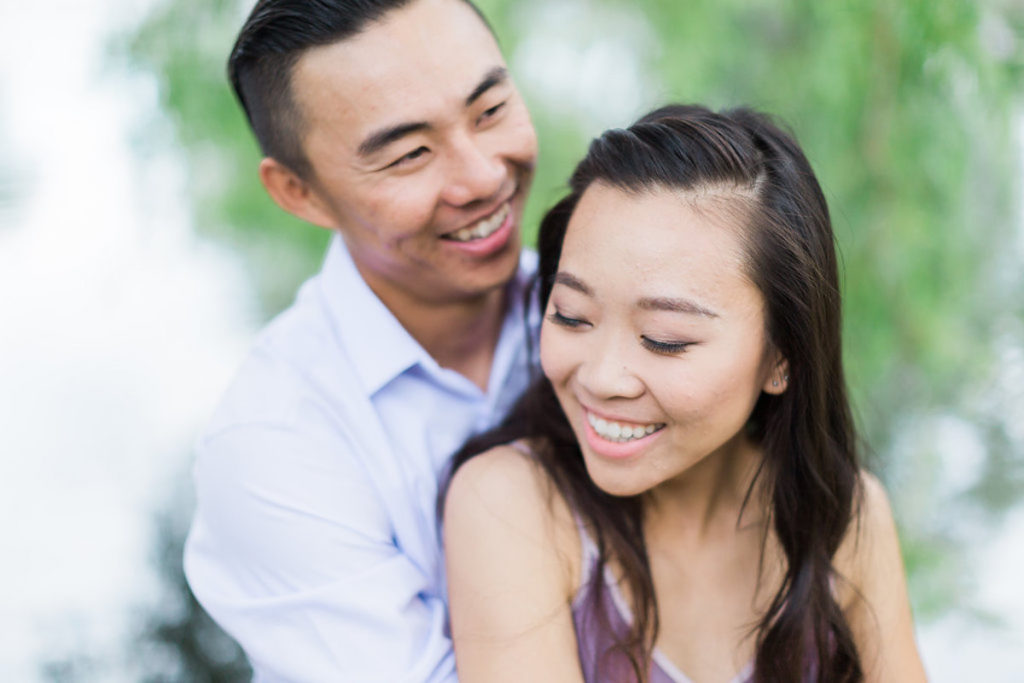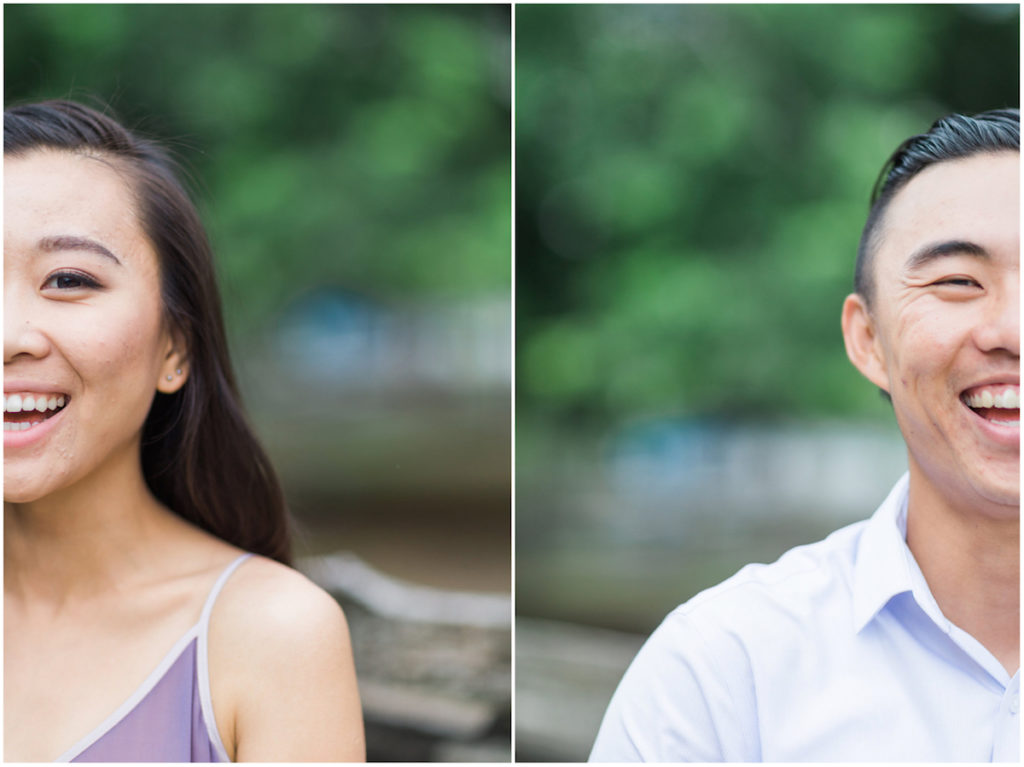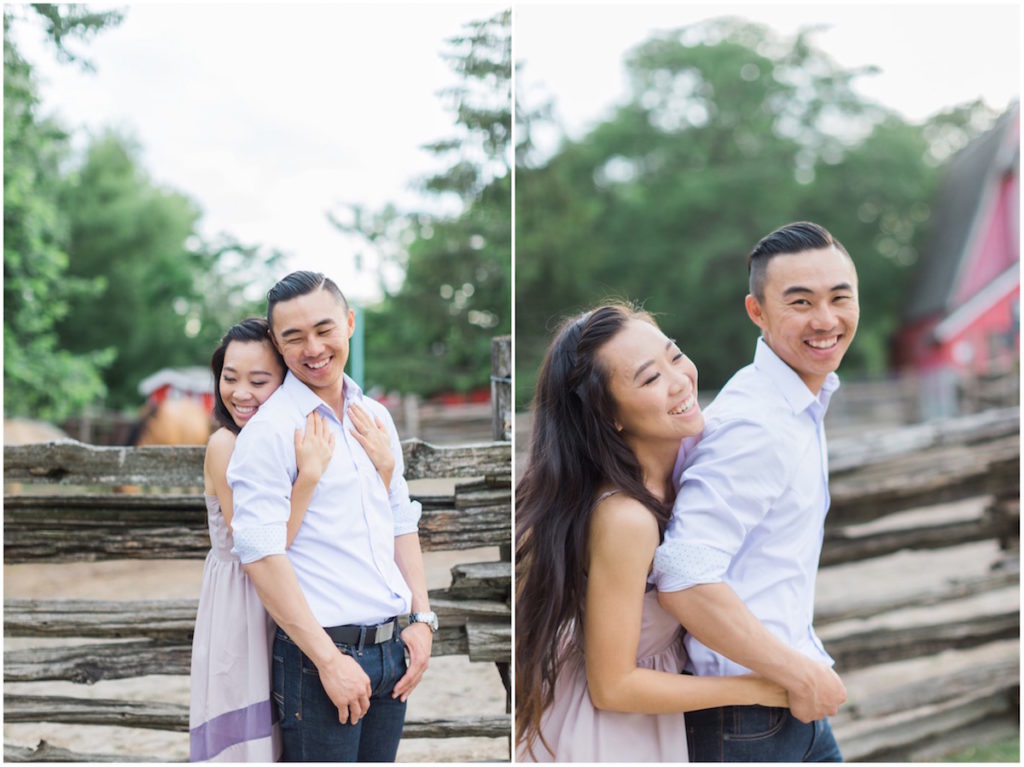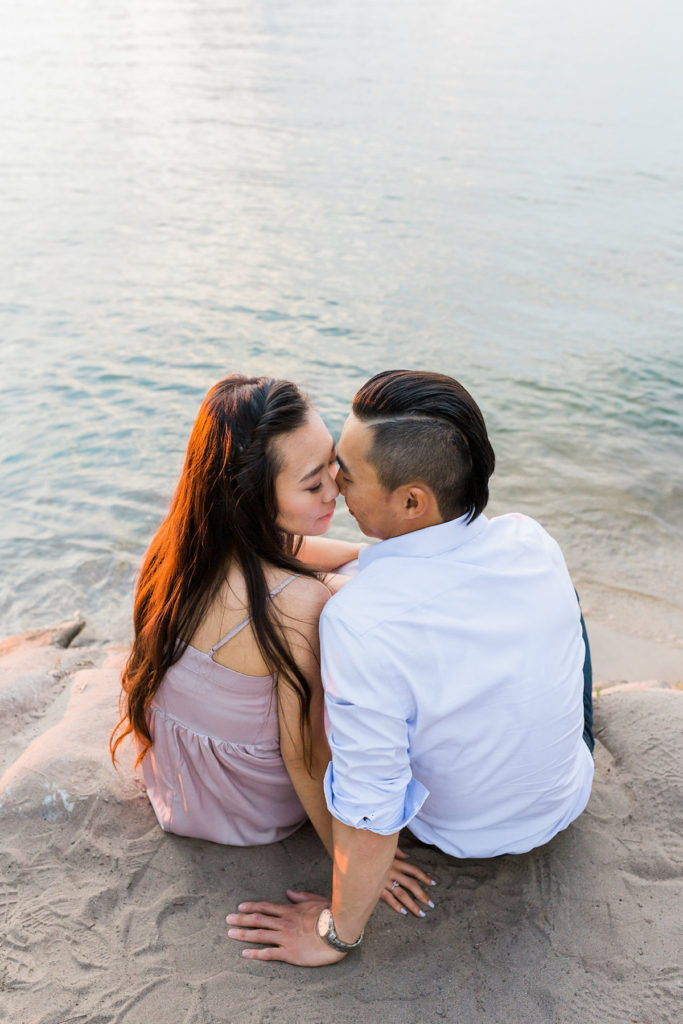 photo: Cari Zhu Photography
makeup: Fiona Man
location: Centre Island