Now that the weather is warming up, it's officially wedding season which means it's also engagement shoot season! I probably sound like a broken record at this point but I absolutely love it when brides schedule their makeup trial on the same day as their engagement shoot. You have the ability to see how the makeup translates through your photographer's lens and if any tweaks need to be made on your wedding day. That's exactly what my bride-to-be, Carla, did!

When I arrived at Carla's apartment and finished setting up, I asked her what kind of look she wanted. Her response, "I love all the looks you post on Instagram, so do what you feel best." What she said was music to my ears and showed how much trust she had in me. Needless to say, she was ecstatic when I did the "final reveal". 😊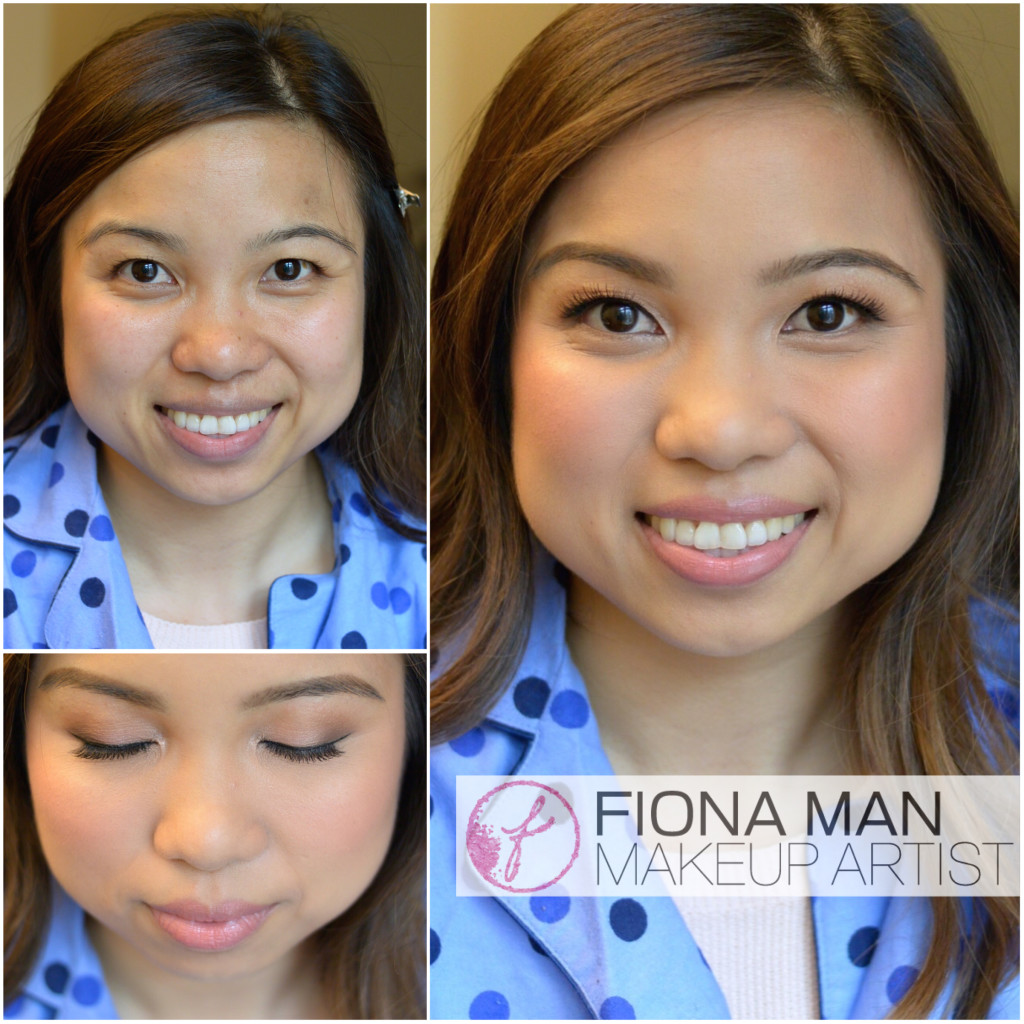 Can't wait to her wedding as I get to work with some awesome friendors, Rebecca Chan Weddings & Events and Puzzle Creations!

In the meantime, check out these beautiful engagement shoot photos of Carla + Russel taken by Olive Studio during the golden hour.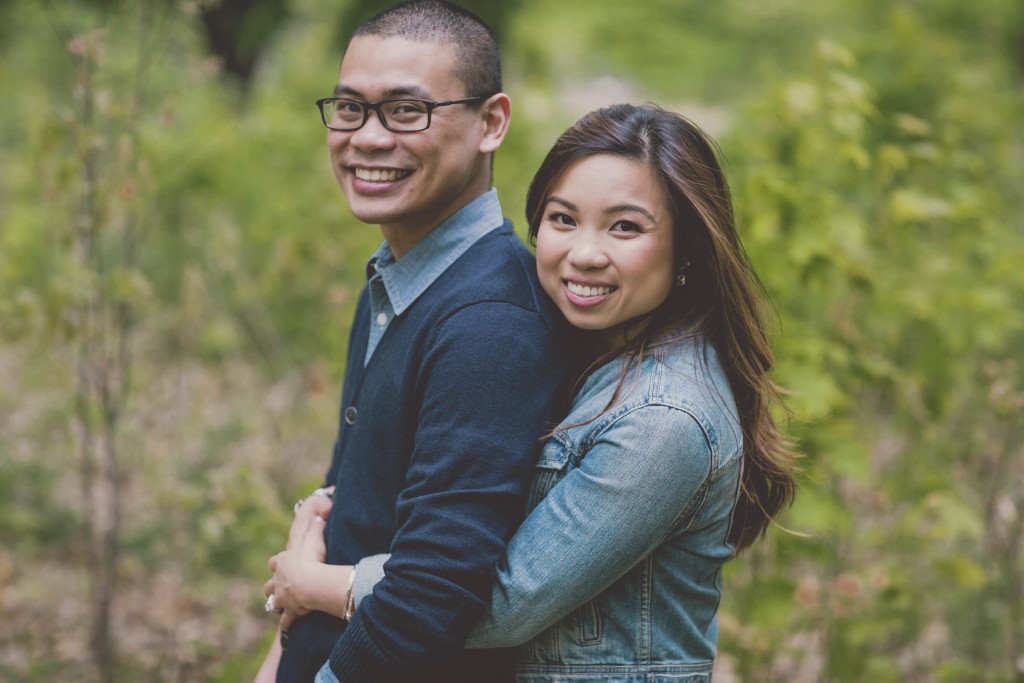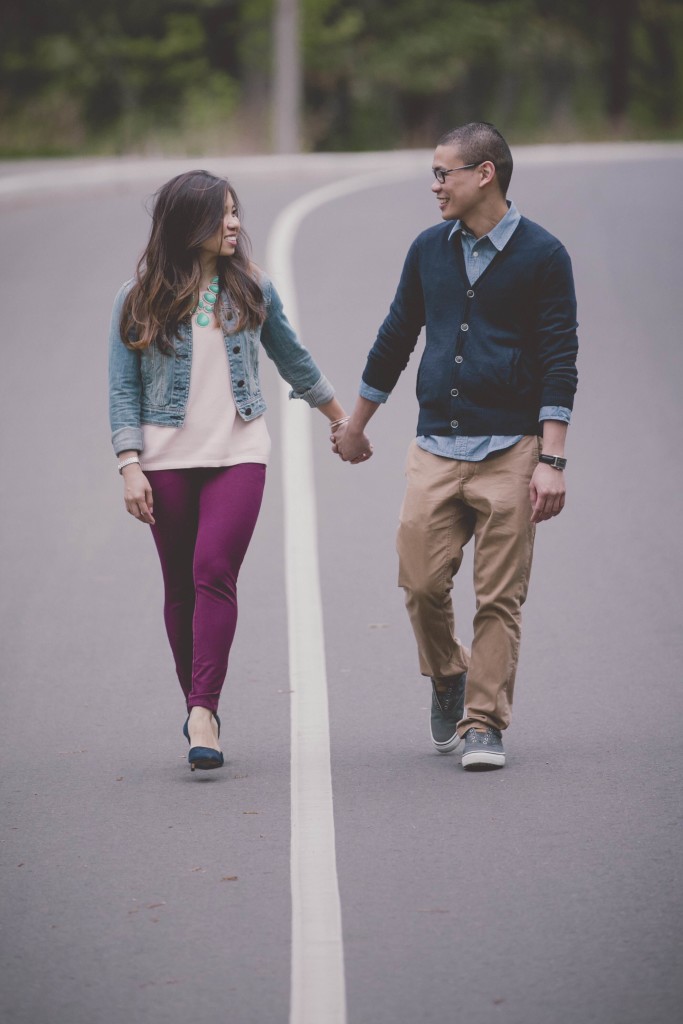 photo: Olive Studio
makeup: Fiona Man
location: High Park