Back in May, I recall waking up on a Saturday, hours before sunrise and driving along an empty highway to get to Ashley's wedding.
Ashley was a very special BlushPretty bride.  Sometimes finding your key look isn't that easy.  Through trials and discussions with your makeup artist, you'll be able to really find a look that not only enhances your natural beauty, but one that you feel comfortable and glamorous in.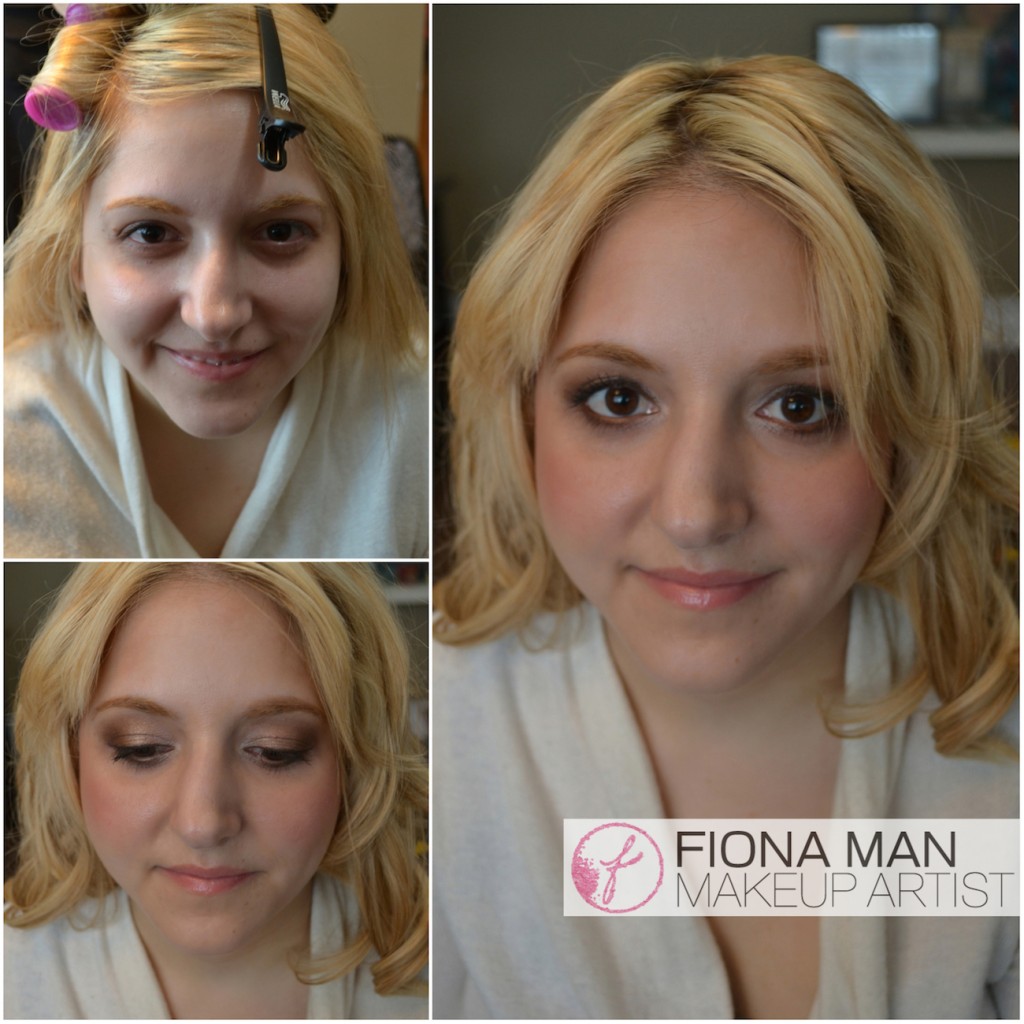 Congrats Ashley and Chris on your big day!
Check out the video of Chris & Ashley's wedding that the team over at Bright Sky Wedding Designs were able to capture:
video: Bright Sky Wedding Designs
makeup: Fiona Man
hair: BlushPretty